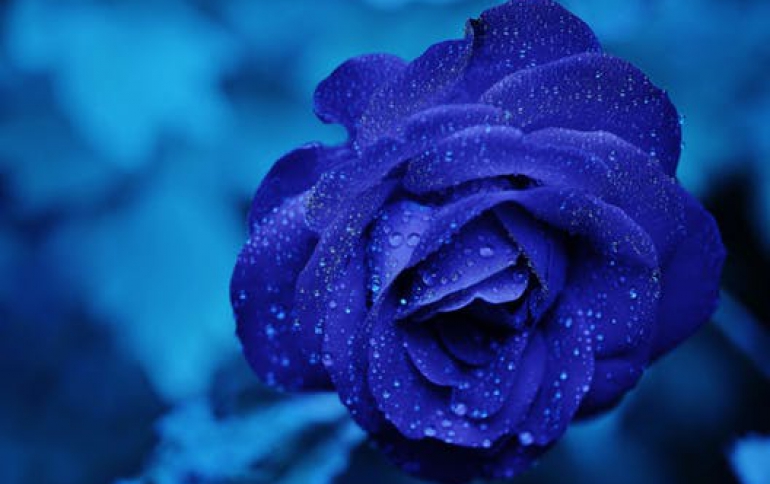 Plextor Launches 12x Blu-ray Burner With USB 3.0 Interface
Plextor Europe today announcd the availability of the PX-LB950UE, an external Blu-ray disc burner that has a dual eSATA and USB 3.0 interface. The drive burns BD-R SL discs at 12x, BD-R DL at 8x, BD-RE at 2x, DVDs at 16x, DVD+R/-R DL at 8x and CDRs at 48x.
A low vibration system eliminates vibrations and a large 8MB buffer ensures enhanced writing accuracy at high speed. A special Plextor developed chassis channels the airflow, cooling the motor, which improves performance and extends the lifetime of the drive.
The PX-LB950UE is also optimized for low noise during disc operations and smooth Blu-ray movie playback.
PlexUTILITIES is included, giving owners the tools to inspect their drive and discs, and consistently enabling the drive to produce high burn quality.
Backward compatibility with USB 2.0 systems also allows the external drive to be used with legacy PC's.
The drive retails online for €185.