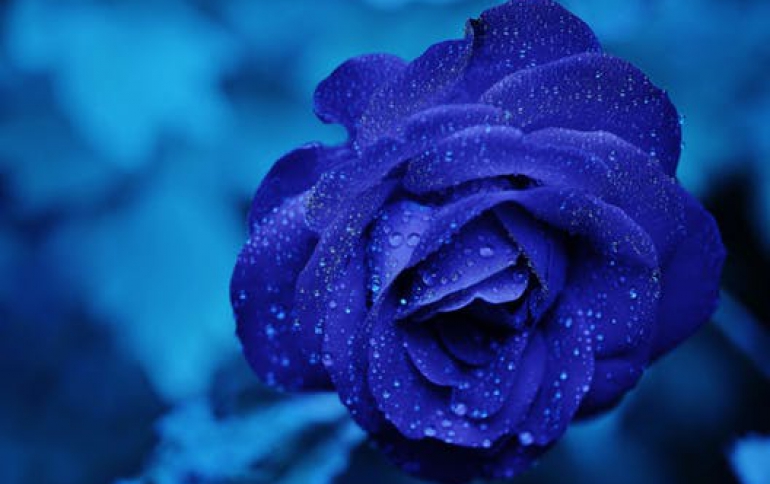 SanDisk ships 1GB SD card
SanDisk this week is shipping the first production one-gigabyte (GB) Secure Digital (SD) flash card, which contains a unique "stackable" packaging technology jointly implemented with Sharp Corporation of Japan. This new package is designed to enable SanDisk to double the memory capacity without increasing the size of the card, thus launching a new generation of higher-density flash devices that can store unprecedented amounts of pictures, music and video.

With a suggested retail price of $499.99, the 1GB SD card has the capacity to store more than 30 hours of digitally compressed music, 1,000 high-resolution digital images and over five hours of MPEG-4 compressed video. According to NPD Techworld, a research company, during the fourth quarter of 2003 SD became the most popular flash memory card in America, representing 39 percent of U.S. retail sales in November and surging ahead of CF, Memory Stick and all other card formats. In December, the SD Card Association reported that more than 1,500 products were using the SD format, which has built-in Content Protection Rights Management designed to facilitate the secure exchange of content between devices and the card.

Among the smallest of flash memory cards, the SD is only 2.1 millimeters thick and is the size of a postage stamp. Despite those limitations, SanDisk, working closely with Sharp's Integrated Circuits Group, devised a way to stack additional layers of NAND MLC die in ultra-thin internal packages without increasing the overall size of the card. In what Sharp describes as its 3D-SiP (Three-Dimensional System in Package) process, two ultra-thin packages can now be vertically mounted in the same height that currently houses a single package.