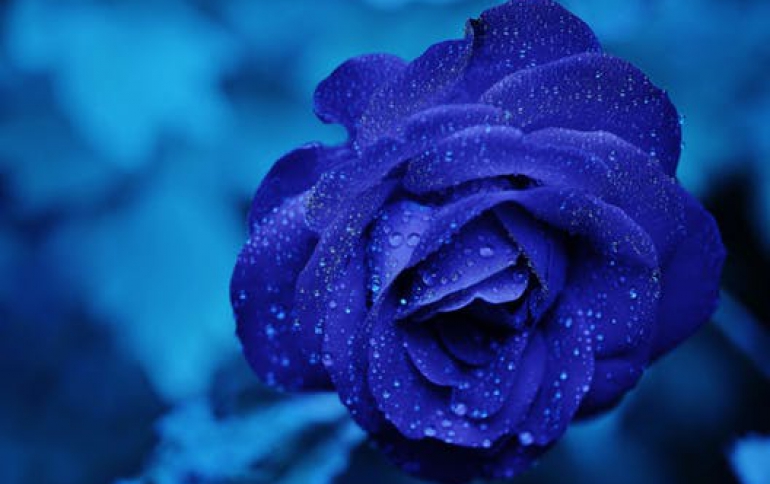 SANYO Announces Rechargeable DC9V Battery Unit for Music Devices
SANYO announced the release of the 'eneloop music booster' Rechargeable DC 9V Battery Unit for Music Devices on March 4, 2010, as a new addition to the 'eneloop universe products.' Many music devices, including effects units, amps, graphic equalizers, and multitrack recorders operate using a 9-volt DC power source. An AC adapter or 9V dry-cell battery (9V laminated batteries) is usually used to power these types of music equipment. However AC adapters cannot be used in locations without electrical outlets, and nearby electrical equipment may cause noise interference. In the case of 9V batteries, stage musicians often need to replace the batteries before they are actually exhausted, in order to prevent any disruption during a performance. This results in a lot of batteries being used, and a lot of inconvenience to replace them. The new 'eneloop music booster' is equipped with a high-capacity rechargeable lithium-ion battery, providing a stable and long-lasting 9V power source for music devices.
The 'eneloop music booster' will be exhibited at the NAMM Show 2010, the world?s largest musical instrument trade show, to be held in the US from January 14 to 17, 2010.