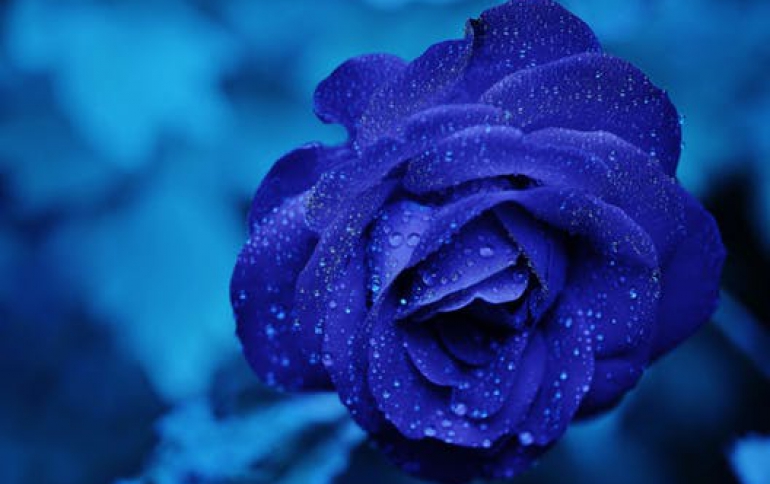 Seagate To Expand Its Products To The Cloud With New Partner Program
Seagate today announced the Seagate Cloud Builder Alliance, a new program designed to provide technical information, customer insights, market knowledge and tools to Seagate's customers who need to expand their cloud storage technology. The Seagate Cloud Builder Alliance highlights system builders that design, integrate, and deliver custom servers and storage systems used in cloud data centers.

Through the Cloud Builder Alliance, Seagate's partners will receive business and technology planning, sales and marketing resources, lead generation, training and certification, and system reference design development from Seagate Design Centers globally. The program will also equip members with dedicated sales tools including a cloud sales playbook, market insights and customer presentations. Select partners will collaborate with Seagate on solution development and reference designs, PR and marketing initiatives, and strategic direction and business planning. Seagate Cloud Builder Alliance participants include Ciara Technologies, Intequus, NuCloud Global, Supermicro, Xyratex, and ZT Systems to name a few.

"Seagate has a broad portfolio of storage solutions that are already deployed widely by leading cloud providers around the globe. The Seagate Cloud Alliance is an exciting new program to enable our cloud-focused system builder community to deepen their capability to design and deploy solutions that will accelerate private and public cloud adoption and grow their businesses," said Scott Horn, Seagate vice president of Marketing.

Seagate is providing a solutions portfolio that includes the Pulsar family of SSDs, the 2.5-inch Savvio 10K and Savvio 15K HDDs for mission-critical environments, and the energy-efficient Constellation HDD family for multiple terabyte configurations.