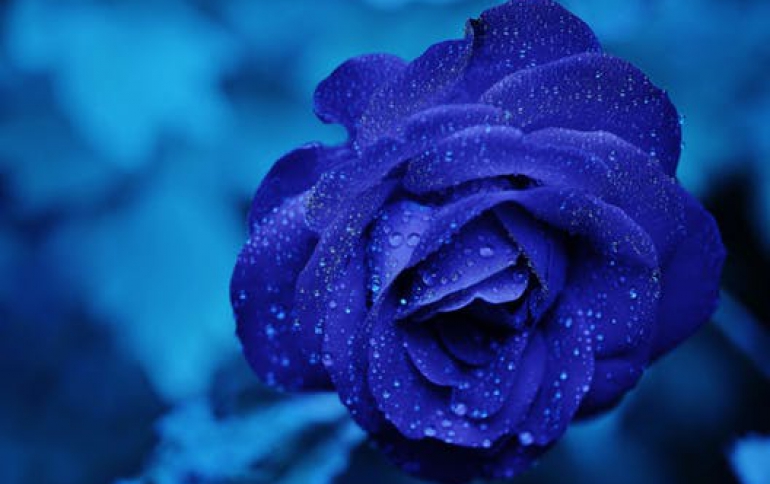 Seagate Ships Half-terabyte SATA Drives
Seagate's latest NL35 Series SATA disc drives offer up to 500GBs of capacity and are optimized for tasks such as data management, backup/recovery and fixed content storage. With 250GB, 400GB, and now 500GB capacities, the NL35 Series SATA disc drive lowers the cost-per-gigabyte for nearline and secondary storage applications. Seagate's NL35 Series SATA drives also includes features such as 16 MB cache, and Native Command Queuing (NCQ). NL35 Series SATA drives at 500GBs also are offered with a 3.0Gb/sec SATA inferface.

Other features include: Workload Management, Error Recovery Control, One-Step Microcode Download, and Write-Same technology. They work together to perform a range of tasks from monitoring and managing each drive for reliability optimization, to streamlining error recovery, to simplifying multi-drive field upgrades, and more.

The NL35 Series SATA also allows the combination of SAS and SATA drives together within the same SAS infrastructure. Hundreds or thousands of NL35 Series SATA drives can be deployed and managed within a single SAS domain, enabling scalable, storage solutions for capacity-intensive nearline applications. The applications for nearline storage include: disc to disc backup/storage recovery, virtual tape backup/storage recovery, fixed content-addressed storage for image and document management, and lower-tiered storage of regulatory compliance or other business data.

For more information about the Seagate NL35 Series family visit the Seagate Tiered Storage Knowledge Center at http://tieredstorage.seagate.com.