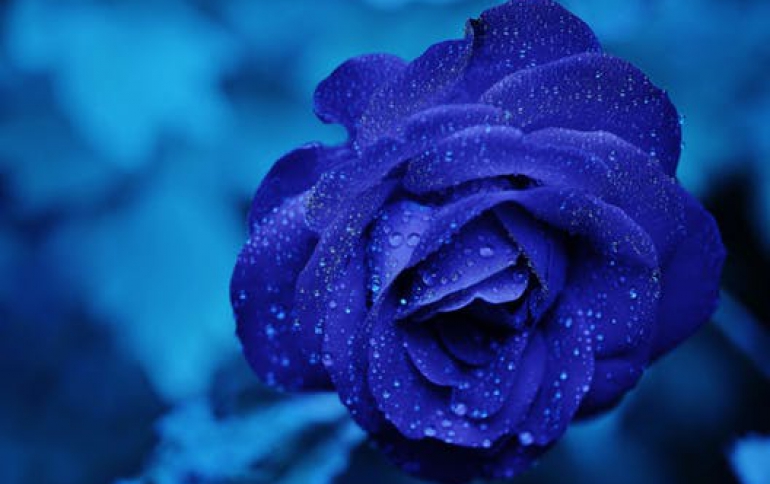 JVC Announces Everio GZ-MG77 Hard Disk Camcorder
JVC extended its line-up of Everio hard drive camcorders with the introduction of the GZ-MG77, GZ-MG21, GZ-MG27 and GZ-MG37 models. The flagship model, is slightly improved over the company's last year model, the Everio GZ-MG70. The new GZ-MG77 features a 10x optical zoom, F2.1 lens coupled with a 2.7-inch LCD viewfinder.
To compete with Sony's recently unveiled Handycam DCR-S100 and Sanyo's Xacti HD1, the GZ-MG77 is fitted with a 1/3.9-inch CCD sensor and auto flash, also incorporating JVC's Low Light Plus and 3D Noise Reduction technologies which aim to reduce video noise by approximately 30 percent. Video can be recorded in both standard and widescreen aspect formats, and the camcorder also shoots stills albeit at a modest resolution.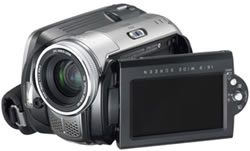 The Everio GZ-MG77 offers four different recording modes, enabling users to record between approximately 7 and 37 hours of video. The highest resolution mode, Ultra Fine, records video at 9 Mbps for 7 hours and 10 minutes; Fine records at 6 Mbps for 10 hours and 40 minutes; Normal at 4.5 Mbps for 14 hours and 10 minutes; and, finally, Economy at 1.7 Mbps for 37 hours and 30 minutes. The two former modes record at 720 x 480 pixels, whereas the two latter record at 352 x 240 pixels.
Other highlights of the GZ-MG77 include USB 2.0 connectivity with support for PictBridge direct-to-printer output; SD Card slot expansion; and a new four-way controller mounted on the flip-out LCD viewfinder. Also, the camcorder offers built-in DVD burner control for direct connection to an optional JVC DVD burner, the CU-VD10 Share Station, for on-the-go video creation.
Slated for availability in March 2006, pricing for the JVC Everio GZ-MG77 was not disclosed.