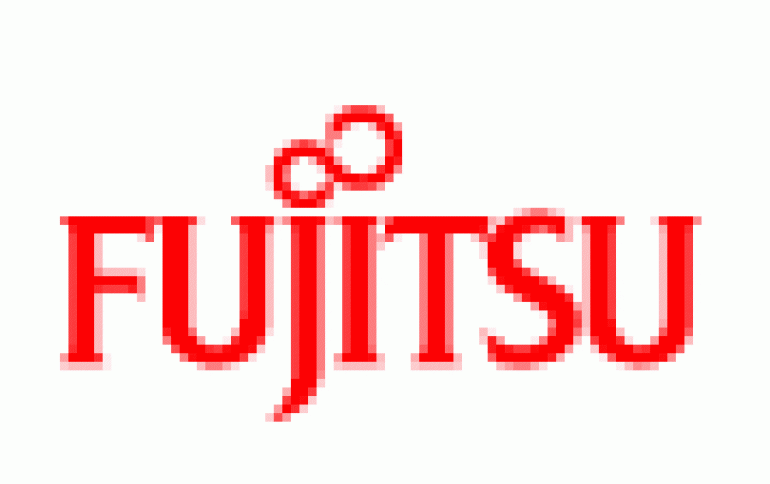 Fujitsu Invests on New Fab for Logic Chips Employing 65nm Process Technology
Fujitsu Limited plans to construct a new fab to mass-produce logic semiconductors employing leading-edge 65-nanometer process technology and 300 millimeter wafers. The fab will be constructed at Fujitsu's Mie semiconductor plant, in Mie prefecture of central Japan, as the second 300mm fab of the plant and will be referred to as 300mm Fab No.2.

300mm Fab. No.2, which will feature a dual-level clean room structure, is scheduled to be constructed within fiscal 2006 (April 2006 - March 2007) and become operational from April 2007, with volume shipments expected to start from July 2007.

During the two year period till the end of fiscal 2007, Fujitsu will invest approximately 120 billion yen in the new fab and production capacity is expected to reach 10,000 wafers per month. The company expects the maximum capacity of the facility will be 25,000 wafers per month.

300mm Fab. No.1, the first 300mm fab that was constructed at the Mie plant with a line for mass production of 300mm wafers employing 90nm technology, has been operational since April 2005 and will reach a production capacity of 15,000 wafers per month in fiscal 2006.