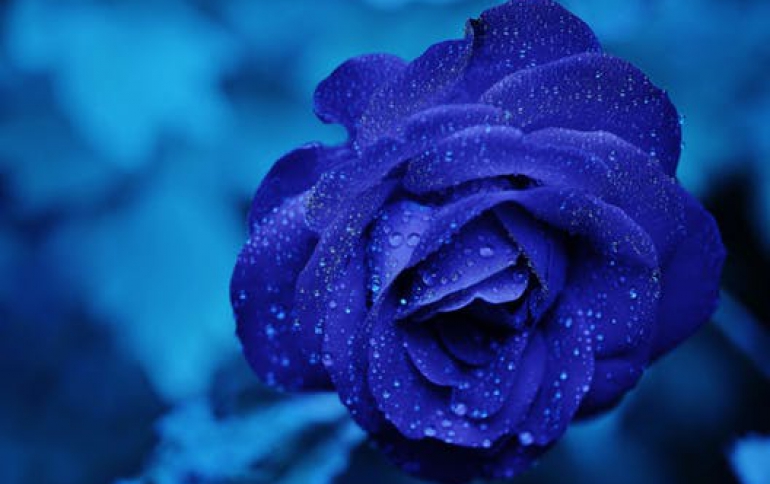 Seagate Ships its Cheetah 15K.6 Hard Drives
Seagate Technology will begin shipping its new Cheetah 15K.6 hard drive this month. Designed for demanding enterprise storage environments, the Cheetah 15K.6 drive is Seagate's highest-performance hard drive ever in a 3.5-inch form factor, with a 28% increase in sustained data transfer rates compared to previous generations. With this new performance on tap, the Cheetah 15K.6 drive consumes less power, using up to 61% less energy in both idle and operational modes.

The Cheetah 15K.6 drive also ships in Serial Attached SCSI (SAS), which has become the mainstream enterprise interface of choice for companies.

The new Cheetah 15K.6 drives use second-generation perpendicular recording technology and are available in capacities of 450GB, 300GB, and 147GB, They offer a reliability of 1.6 million hours MTBF (0.55% AFR).

The Cheetah 15K.6 drive includes Seagate PowerTrim technology which dynamically optimizes drive power consumption at all levels of activity. The Cheetah 15K.6 drive lowers idle and operational power requirements from its prior generation - as much as 61% in watts/GB - while increasing overall sustained data transfer rates by 28% at 164MB/sec.