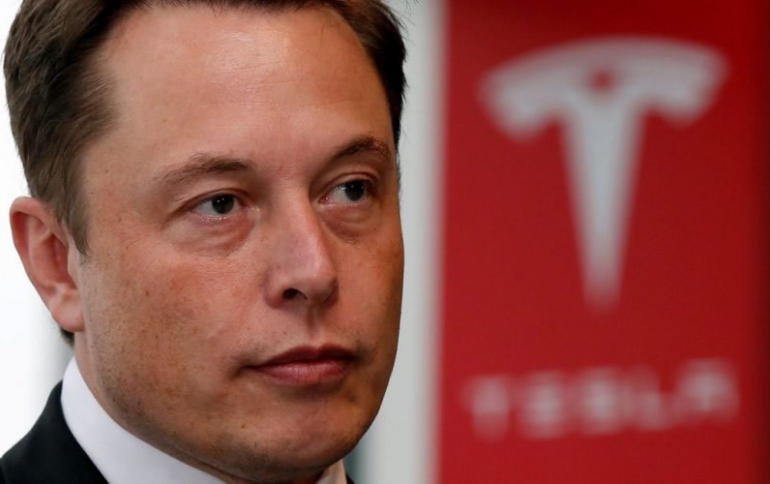 SEC Sues Elon Musk Over Misleading Investors
Tesla Inc. Chief Executive Officer Elon Musk was accused by the Securities and Exchange Commission of misleading investors when he tweeted last August that he would take the company private.
The regulators launched a probe after the billionaire tech mogul tweeted last month that he had "funding secured" for a buyout of the electric carmaker. He later tweeted on August 7 that he had "funding secured" to take Tesla private at $420 a share.
"In truth and in fact, Musk had not even discussed, much less confirmed, key deal terms, including price, with any potential funding source," the SEC said in complaint filed Thursday in Manhattan federal court.
The Justice Department is also looking into whether Musk misled investors, according to a Bloomberg News report.
"Musk made his false and misleading public statements about taking Tesla private using his mobile phone in the middle of the active trading day," the SEC said. "He did not discuss the content of the statements with anyone else prior to publishing them to his over 22 million Twitter followers and anyone else with access to the Internet. He also did not inform Nasdaq that he intended to make this public announcement, as Nasdaq rules required."
The suit seeks an order barring Musk from serving as an officer or director of a public company.