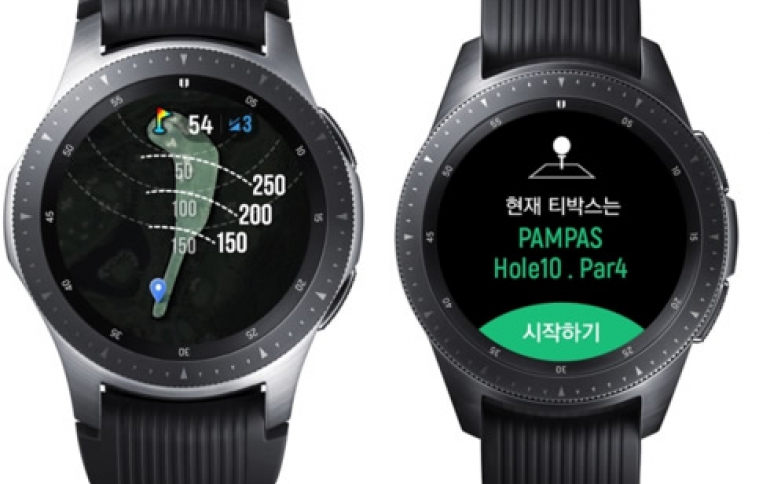 Samsung Releases Galaxy Watch Golf Edition
Samsung Electronics n Friday released the Galaxy Watch Golf Edition, a smartwatch designed to provide golf-related features.
The smartwatch comes with the Smart Caddie application developed by Samsung and GolfzonDeca Inc.
The app provides information on some 60,000 golf courses around the globe and supports various features assisting golfers, including tracking shots and keeping records.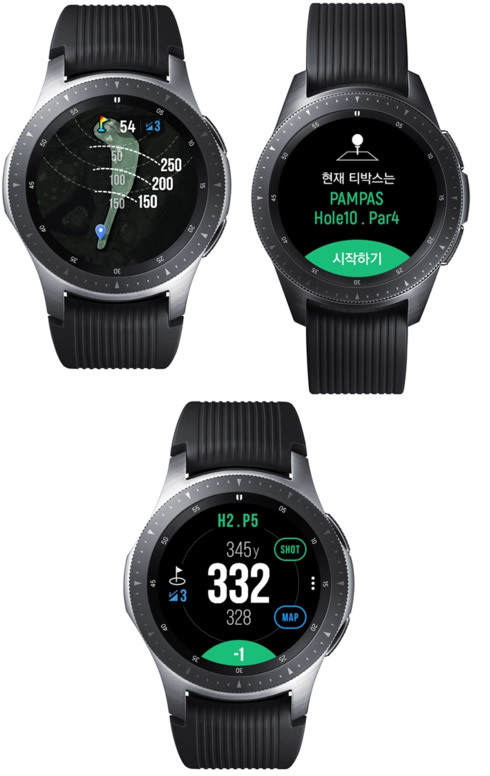 The company added the 46-millimeter edition of the Galaxy Watch Golf Edition, which comes with a battery capacity good enough for three rounds, or 54 holes.
The Super AMOLED display will also allow users to clearly read the screen outdoors with sunglasses on, it added.
The 46-mm edition will be sold at 409,700 won (US$367), with the price tag on the 42-mm version set at 389,900 won.