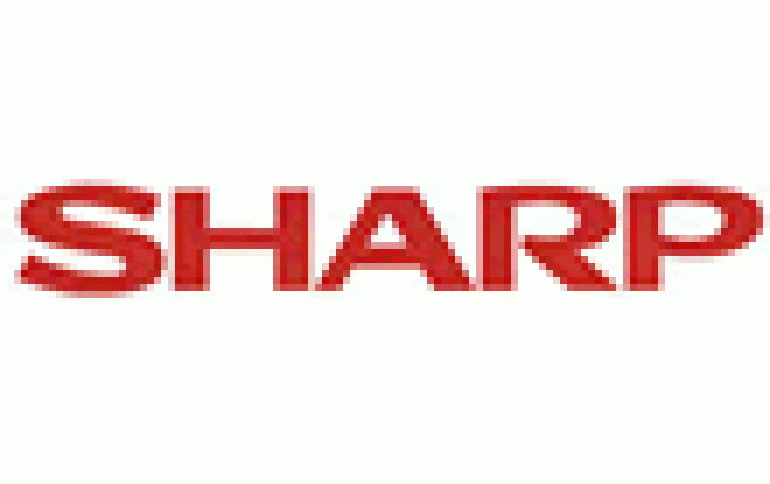 Sharp Chooses Hon Hai's Offer: reports
Sharp's final decision regarding the future of its LCD business is expected in about a month, but new reports from Japan says that the Japanese company has already decided to come under the wing of Taiwan's Hon Hai Precision Industry Co. in a takeover deal worth more than 600 billion yen ($5 billion). According to the Asahi Shimbun paper, the executive board of the Osaka-based company will give preferred negotiation rights to Hon Hai to decide on the conditions of acquiring all of Sharp's businesses.
The Japanese government-backed Innovation Network Corporation of Japan (INCJ) had proposed a business restructuring plan involving an investment of 300 billion yen. Under that plan, Sharp's LCD business would be merged with Japan Display.
The Japanese government, worried that a foreign company's acquisition of Sharp would enable overseas competitors to obtain Japan's advanced LCD technologies, is pressing Sharp to accept INCJ's proposal.
Sharp?s two main creditor banks, Mizuho Bank and the Bank of Tokyo-Mitsubishi UFJ, also discussed a restructuring plan for Sharp using the investment from INCJ.
Japan's NHK also said that Hon Hai has won preference in negotiations with Sharp after Terry Gou, founder and chairman of the Taiwanese manufacturing giant, visited Sharp's headquarters to talk directly with high-ranking executives of the Japanese firm last week to gain an upper hand in the competition for Sharp.
On February 4th, Sharp said that it has been holding negotiations with severalcompanies regarding the structural reforms of oits LCD panel business. "As of today, we have narrowed the candidates down to two companies, Innovation Network Corporation of Japan (INCJ) and Hon Hai Precision Industry Co., Ltd., to proceed with the negotiations. Sharp will hold negotiations with each of the companies, aiming to select a definitive partner in around a month and conclude an agreement," the company said.