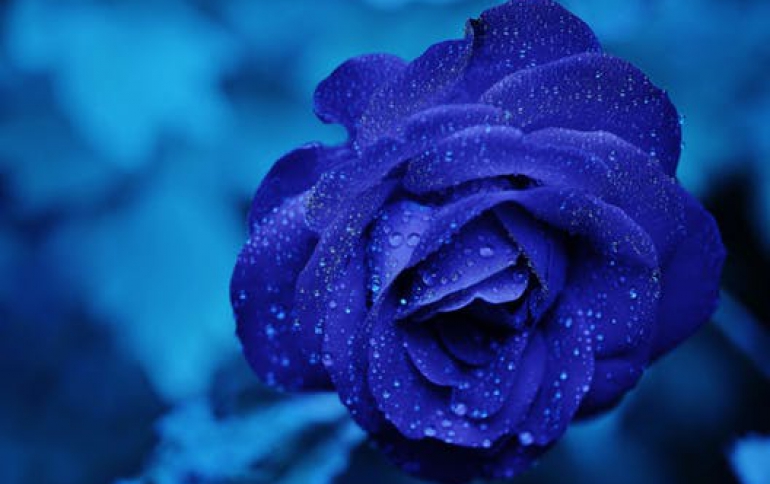 Sharp Demonstrates IGZO Proffesional Monitors At InfoComm 2013
Sharp is bringing its portfolio of products to InfoComm 2013, which includes a 90-inch class monitor, an ultra high definition IGZO display as well as a Sharp AQUOS BOARD Interactive Display System that can communicate wirelessly with iOS and Android tablets. Sharp's PN-K321 LED 31.5-inch diagonal monitor utilizes the company's IGZO technology to provide ultra-high definition and energy efficiency. The monitor is just 35 mm at its thickest point.

Also on display will be the PN-K322B UHD 10 point-multi-touch IGZO model. This 32-inch class touch-screen version boasts the same resolution, LED backlighting and thin frame, but adds an integrated 10-point multi-touch overlay.

Sharp's 90-inch class PN-R903 is the largest professional-grade LED Display. The PN-R903 is favored for a variety of applications where bigger is better.

Displayed for the first time at InfoComm 2013 is also the new 60-inch class and 70-inch (69.5" diagonal) class PN-R models. Like the 90-inch class, these displays boast high brightness, 700 candelas and LED backlighting. The 60-inch and 70-inch class have a slim design and are lightweight for easy installation.

Sharp's upcoming PN-U display series will be unveiled for the first time at the show. This series stands out for its slim design, LED backlighting, and full complement of input choices, including a DisplayPort connector for fast computer integration. The addition of LED backlighting, which replaces CCFL technology, makes this series significantly more energy efficient. Its light weight makes it easy to hang. The series, fully compatible with Sharp Digital Signage Software, features 55-inch class, 47-inch class and 42-inch class models, all of which will be available this fall.

Sharp's AQUOS BOARD Interactive Display System is ideal in office and education environments with its collaborative and open standards properties, including its ability to wirelessly collaborate with both iOS and Andriod tablets.