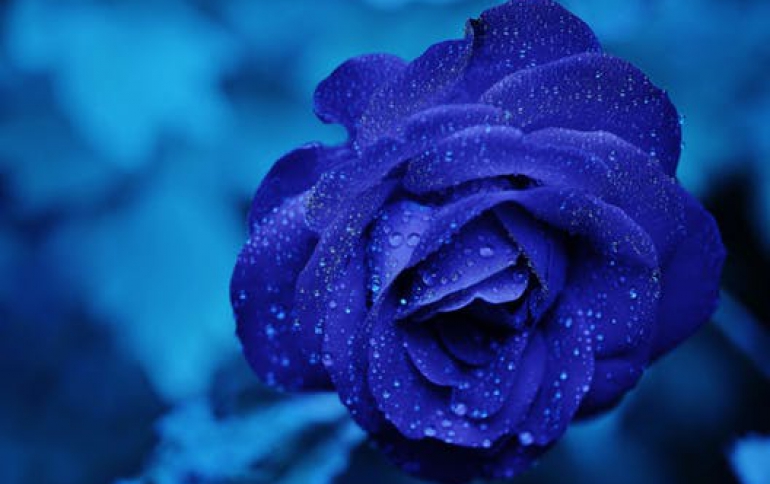 Sharp Introduces a 2.2-inch QCIF+ LCD Display for Portable Applications
Sharp Microelectronics of the Americas announced its 2.2-inch QCIF+ Advanced-TFT LCD (AD-TFT LCD) module Sharp is the first company to offer this size display as a standard part for both mobile phone and other portable handheld applications.

As mobile phone users upgrade to new, multi-feature models, and as new categories of A/V products emerge, such as portable media players, there is a growing demand for small, high-resolution color display modules capable of showing text, still photos and video. These displays must meet stringent display requirements and do so at price points necessary to attract consumers at every level of entry. Sharp's new, cost-effective 2.2-inch QCIF+ AD-TFT LCD offers the best combination of display technology and power efficiency available for these low-cost mobile products.

The QCIF+ display complements Sharp's full line of AD-TFT displays optimized for portable electronics. This newest 2.2-inch device rounds out Sharp's mobile display offerings, which feature displays at the QCIF+, QVGA and VGA resolutions.

"The demand for portable devices has been a major driver of the electronics industry. In fact, the market for mobile phones and newly emerging mobile A/V devices is expected to grow sharply in the coming years as consumers look for ways to manage audio, images and video on a single hand-held platform," said Dave Hagan, Senior Product Manager at Sharp Microelectronics of the Americas. "These devices fuel demand for better quality color display solutions than were previously available. Sharp has foreseen this need, and offers design engineers a QCIF+ display module capable of displaying full-motion video and images on a standard cell-phone size display."

The 2.2-inch QCIF+ AD-TFT module is thin, rugged, lightweight, features low power consumption, fast response rate, and supports full-motion color. Developed using Advanced-TFT (Transflective) display technology, images are readable in a full range of ambient lighting conditions both inside and outdoors. This is accomplished because the transflective mode is optimized with an emphasis on reflectivity, and the panel more closely resembles the characteristics of paper than other LCDs. To reduce power consumption, this display module is backlit using white LEDs and can be used in different modes to reduce color, reduce refresh rate, or to write to only part of the screen.

Sharp Reference Designs for Portable Media Players

Sharp's 2.2-inch QCIF+ AD-TFT is one of the key components to a reference design recently announced by Sharp for lower-cost portable media players (PMP), an emerging category of portable handheld devices that can play audio, slide shows and video content on a single application. A reference design using a 3.6-inch QVGA landscape display for mid-range PMPs was also announced. The reference designs provide complete hardware and software solutions to speed time to market and lower system costs, and also feature the Sharp BlueStreak(TM) LH7A404 ARM9 System-on-Chip as the interface for the display.

LQ022B8UD04 Specifications

LCD Type: Transflective with an emphasis on reflective
Screen size: 2.2-inch
Dot Format: 176 x RGB x 220
Dot Pitch: 0.066 (W) x 0.198 (H)
Active Area: 34.848 (W) x 43.56 (H)
Number of Colors: 262,144
Outline Dimension: 42.1 mm (W) x 56.6 mm (H) x 4.2 mm (D)
Contrast Ratio: 60:1
Power Consumption: Less than 300 mW at full brightness
Response Rate: 18 ms (max.)

Availability

The LQ022B8UD04 is now in production. It joins Sharp's broad lineup of displays for mobile and handheld devices, which includes a 3.6" QVGA landscape digital display. Other high-resolution displays are also planned for media-rich portable devices.