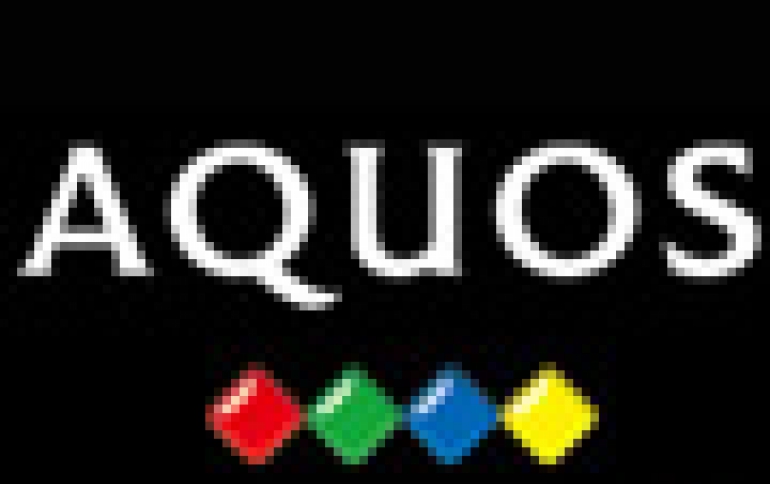 Sharp To Launch Redesigned AQUOS Quattron G9 LCD TVs
Sharp will release next month the new G9 series of LCD TVs, featuring the AQUOS Quattron four-primary-color technology and 60/52/46/40-inch models. The successor of the AQUOS Quattron G7 series includes a slim aluminum frame design as well as improved 8:000:000:1 contrast.
The Quattron technology adds Y (yellow) to the three RBG (red, blue, green) primary colors, resulting to high-quality images.
The LCDs feature a 8.29 million sub-pixel drive system that analyzes and corrects outline, brightness, and colors of images, full HD 1,920 x 1,080 panel resolutions, 176 degrees viewing angles and also support 3D. In addition, "240 fred speed" improves performance of motion pictures and "LED brightness technology" that improves contracting expressiveness.
The TVs are using Sharp's "quality Master Engine Pro" imaging processor to analyze the frequency or the intensity of each frame of the video and perform noise reduction and contrast enhancements.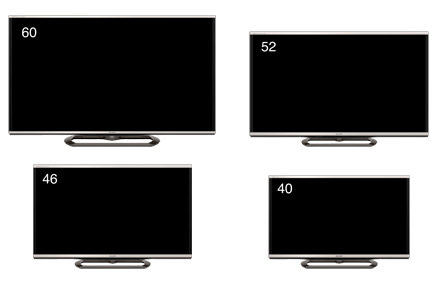 High-quality audio is coming out of the 2.1ch systems (7.5W x 2ch +15W), after being processed by Sharp's AudioEngine LSI, which corrects audio frequency and phase characteristics.
Other features include digital tuners as well as ethernet / wireless LAN IEEE 802.11a/b/g/n /DTCP-IP/DLNA connectivity. Additional functionalities include the "Visual motion guide", which displays both information of TV programs and online news on the same display, "AQUOS City", which displays internet contents categorized for different fields and plays internet contents, and the "Mimamori Service," which sends usage notices by email or text message.
Prices are expected to start from 160,000 yen for the 46-inch model (LC-46G9) and up to 330,000 Yen for the 60-inch LC-60G9.
Model

LC-60G9

LC-52G9

LC-46G9

LC-40G9

Size

60 inches

52 inches

46 inches

40 inches

Resolution

1,920 × 1,080 pixels

Contrast

1,800,000: 1

Viewing angle

Up and down / left and right 176 degrees

Backlight

LED (edge)

Speaker Output

7.5W × 2ch +15 W

I/O

HDMI input × 4, D5 input, composite input,
(D-Sub15 pin), analog audio output × 1, analog RGB input,
Headphone output , optical digital audio output, USB × 3, Ethernet

Power consumption

About 210W

About 162W

About 144W

About 125W

Dimensions

137.8 × 38.9 × 85.0cm

119.6 × 30.2 × 74.9cm

106.1 × 30.2 × 67.2cm

92.8 × 30.2× 59.7cm

Weight

40kg

27kg

22.5kg

7kg