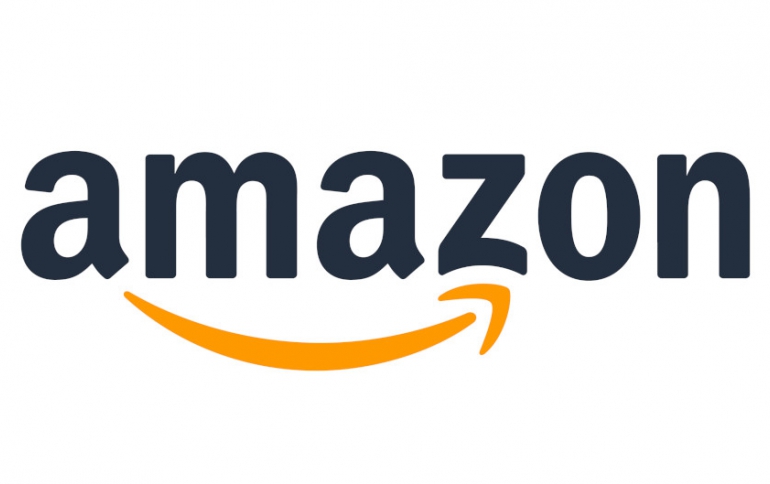 Shop on Amazon, Pay in Cash With PayCode
Amazon is making it even easier for its customers to pay with cash.
Amazon PayCode, already available in 19 countries around the world, launches today in the U.S. and allows the company's customers to choose Amazon PayCode at checkout and then pay for their purchase in cash at one of 15,000 Western Union locations. Items ship once customers pay for their purchase in person at a participating Western Union location.
At checkout, customers simply select the "Amazon PayCode" payment option to receive an Amazon PayCode (QR code and a number) which is referenced when paying in cash at more than 15,000 Western Union agent locations across the U.S. Amazon's customers have 24-hours after the order is placed to provide payment at a location. In the event of a return, customers will receive a cash refund at a participating Western Union agent location for orders they placed using Amazon PayCode once the return is received.
Amazon PayCode will be rolling out to customers over the coming weeks.
Separately, Amazon Cash, which enables Amazon's customers to load cash into their Amazon Balance for making online Amazon purchases, is now available in over 100,000 cash-loading locations across the U.S.
Amazon Cash allows Amazon's customers to visit participating locations to load between $5 and $500 in cash to their Amazon Balance, which they can then use to make future purchases in Amazon's online store. Customers start by verifying their mobile phone number and identifying a participating location at amazon.com/amazoncash. Once at a participating location, the customer can add cash to their account by simply presenting their mobile phone number. Funds are available immediately and there are no additional fees.