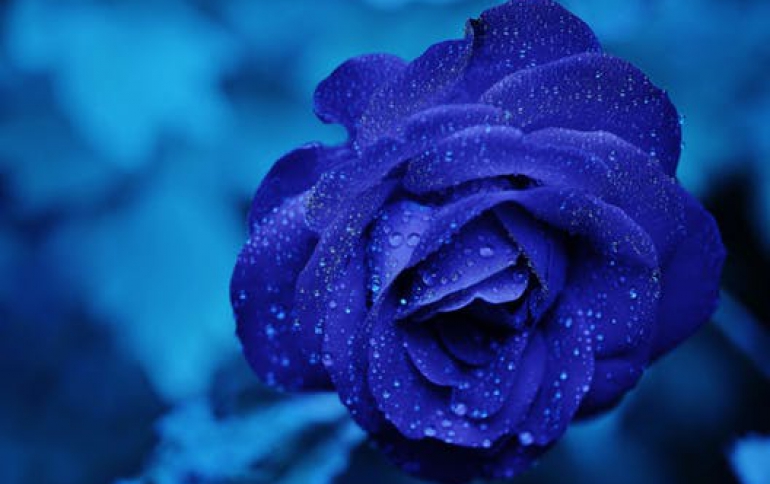 Shuttle Launches New Android-based 0.5-litre PCs
Shuttle has added the NS02A and the NS02E to its XPC nano product range, positioned primarily as simple content players in the digital signage sector.
Both the new NS02A and NS02E are supplied ready-to-connect. Along with a soldered-on Rockchip RK3368 octa-core Cortex A53 64-bit processor, they feature 2 GB of DDR3L memory and 16 GB of flash memory. If more capacity is required, the internal 2.5-inch drive slot can be expanded with the PHD5 installation frame (available separately) to hold an additional SSD or hard disk. Both models runon the Android 5.1.1 OS (Lollipop).
The fanless PCs, which measure just 141 x 141 x 29 mm, are completely silent and also suitable for continuous, 24/7 operation, consuming just 5 Watts.
The NS02E is provided without a power supply unit and obtains its power directly via PoE (Power-over-Ethernet) through the network into which it is integrated. By contrast, the NS02A is supplied with power in a conventional way via an external power supply unit.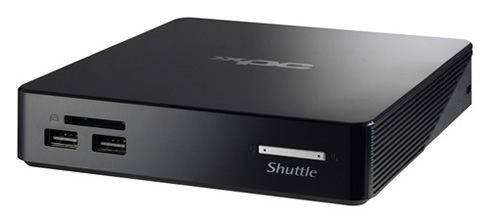 Furthermore, both models feature HDMI 2.0, USB 2.0, Gigabit Ethernet with WOL, audio and a Kensington lock. WLAN and Bluetooth are included as well. A card reader is part of the front panel. along with two USB ports.
Both models play ultra-high-resolution 4K content (3840 x 2160 pixels) at 60 Hz thanks to the PowerVR SGX6110 graphics processor and HDMI 2.0.
The pre-installed "DS Creator 2.0" app can be used to play videos, images and text on the device. It is also suitable to create and edit projects directly on the device. However, for the best possible convenience, this app is also available for download for free from Google Play. This means that smartphones and tablets with an Android operating system get a fully-fledged editor with ready-to-use templates and easy operation. Once completed, projects can be sent via WLAN to one or more NS02A or NS02E devices.
The recommended retail price from Shuttle for the XPC nano Barebone NS02A is EUR 110.00, and for the NS02E it is EUR 120.00 (both prices ex VAT). The NS02A is available now, while the NS02E is set to be released in May.