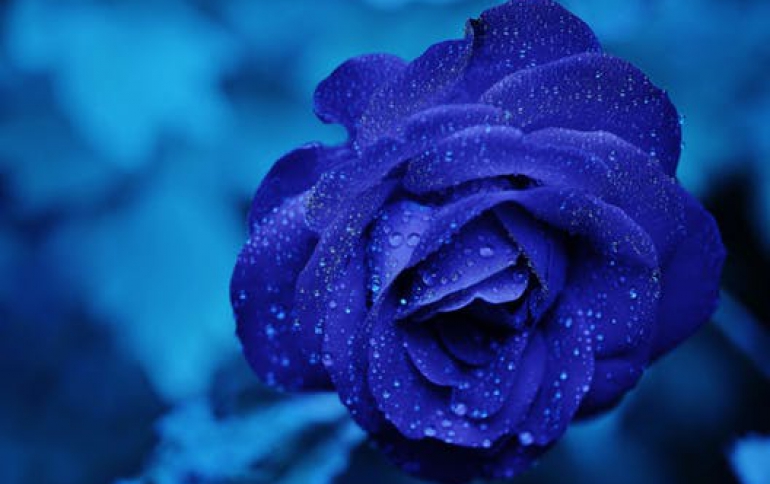 Shuttle Presents ARM-based Android PCs
Shuttle is now introducing ARM-based Android PCs in Europe. The DSA2LS is equipped with a Freescale i.MX 6DualLite (i.MX6DL) 1 GHz dual-core processor and 1 GB of DDR3 memory. It comes with 4 GB Flash memory already fitted for apps, media and operating system which can be expanded up to 64 GB with a theft-protected SDHC card reader. Android 4.2.2 (Jelly Bean) is pre-installed and prepared for new versions with an integrated update function (online or offline).
Its case is constructed of high-strength steel, measures 14.2 x 19 x 3.5 cm (DWH) and houses an internal 10 W power supply unit. Compared to simple HDMI sticks, the key features of the Android DSA2LS are its connection options. On the front and back are HDMI, VGA, 4x USB 2.0, Line-OUT, RS-232 and RJ45 ports. Wireless LAN (150 Mbit/s) is provided for data transmission.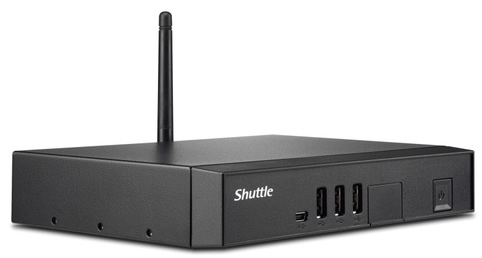 The two monitor outputs are each suitable for 1080p screens, arranged horizontally or vertically. When the two ports are being used simultaneously, the system automatically switches to 720p resolution. The graphics unit of the multimedia processor which is driven by two ARM Cortex-A9 cores allows 3D and 2D display as well as the playback of full-HD videos.
Both the serial interface and the cabled network interface with WOL make the DSA2LS a platform suitable for custom solutions in the areas of digital signage, POS, automation, monitoring and thin client/remote access. An Always-ON switch can be activated for use in inaccessible environments that starts the machine as soon as it is connected to the power supply.
The DSA2LS does away with fans at all and therefore operates completely silently. The approved ambient temperature range for operation is between 0 °C and 45 °C, while energy consumption ranges from 4.2 - 6.3 W on average.
The recommended retail price for the Shuttle DSA2LS is EUR 131.00 (ex VAT).