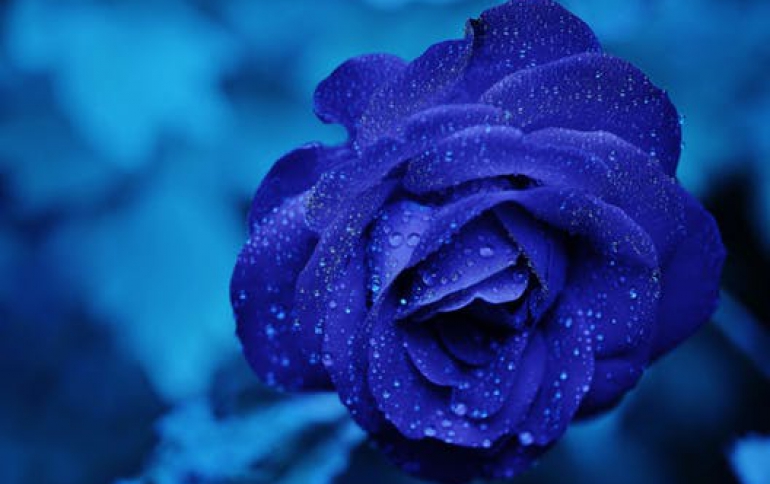 Shuttle Shipping New Fanless PCs With Celeron Processors
Shuttle Europe has started delivering the fourth generation of its fanless XS35 and XS36 models, whic are now powered by Intel Celeron processors.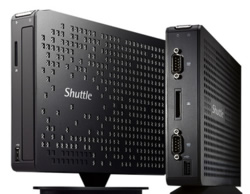 The new models, the XS35V4 and XS36V4, are fitted with an Intel Celeron J1900 processor in 22 nm architecture. Its four CPU cores with 2 GHz and 2 MB cache promise an increase in working speed in this product category. Instead of the previous 4 GB, now a total of 8 GB DDR3-SO-DIMM is supported.
A particular feature of both models is the range of monitor connectors with HDMI, DisplayPort and VGA all being available. Two connectors can be activated simultaneously and used for dual monitoring.
One of the main differences between the two models lies in the dimensions. The XS35V4 measures 25.2 x 3.85 x 16.2 cm (DWH), while it is XS36V4 20 x 3.6 x 16 cm (DWH) for the smaller one. On the technical side the XS35V4 also offers space for two drives, an optical slimline drive and an SSD or HDD in 2.5" format. Inside, there is also a USB 2.0 port with type A socket. By contrast, only a single 2.5" drive fits in the XS36V4, but it does offer two serial interfaces (RS-232) on the front. Both models consume only about 8 W when switched on.
The recommended retail price for the Shuttle XS35V4 and XS36V4 is Euro 165 (ex Vat).