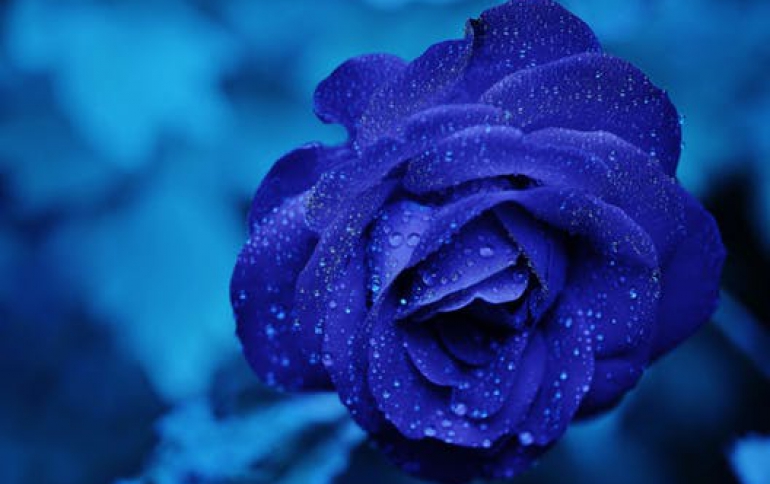 The Sims 3 to Ship June 2
Electronic Arts today announced that The Sims 3, the highly-anticipated flagship game from the best-selling PC franchise, The Sims will launch across the PC, Mac, iPhone, iPod Touch and mobile devices summer 2009.
The Sims 3 PC will ship to store shelves worldwide starting June 2, 2009.
"The Sims 3 will allow you to customize your Sims' appearances and choose up to five traits to create individual personalities. From the "Romantic" trait or "kleptomaniac" trait to "evil" trait, you can create unique Sims from the vast amount of personalities. New goal-oriented game play enables you to choose which short or long-term objectives you want your Sims to pursue and even determine your Sims? destinies in life. Create and edit your own movies by capturing your gameplay moments or select from a library of clips. Then join The Sims 3 online community where you can show off all of your creations, get free bonus content, hear the latest news."
Download exclusive content and hear the latest news of The Sims 3 at
www.TheSims3.com
.