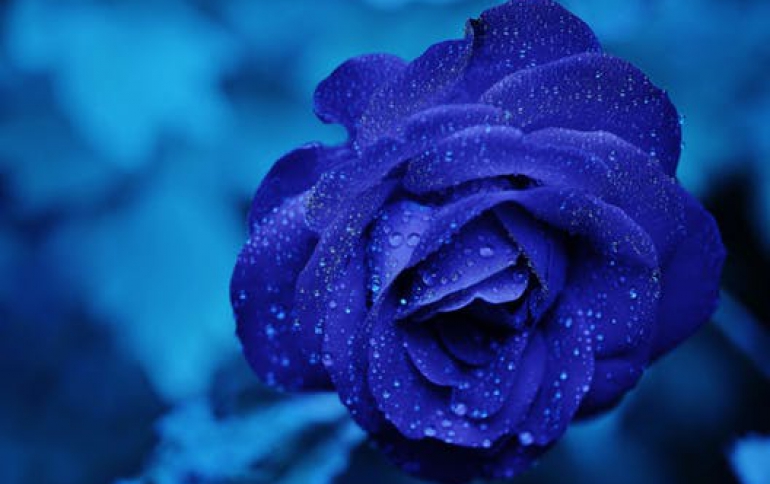 Skype for Windows Phone Released
Following the recent availability of the Skype for Windows Phone Beta app announced at Mobile World Congress, Microsoft today released an official version of the
Skype for Windows Phone app
, which is now available in the Windows Phone Marketplace. The app can be also downloaded directly from a Windows Phone.
Available for use on 4G, 3G and WiFi networks, Skype for Windows Phone helps users make free voice and video calls to other Skype users, make affordable calls to landlines and mobiles using Skype Credit, create and hold one-to-one and group chats (even while in the middle of a call), and update their profile and account information, among others features.
New features added since the initial beta app in February include video calling in portrait mode and friend management capabilities including invite, accept invitations, block, and unblock contacts.
Skype for Windows Phone is also now available in 18 languages: English, Danish, Dutch, Finnish, French, German, Italian, Japanese, Korean, Norwegian, Polish, European Portuguese, Brazilian Portuguese, Russian, Simplified Chinese, Spanish, Swedish, and Traditional Chinese.
Microsoft has tested and certified the following Windows Phones:
- Nokia Lumia 710
- Nokia Lumia 800
- Nokia Lumia 900
- HTC Titan
- HTC Radar
- Samsung Focus S
- Samsung Focus Flash