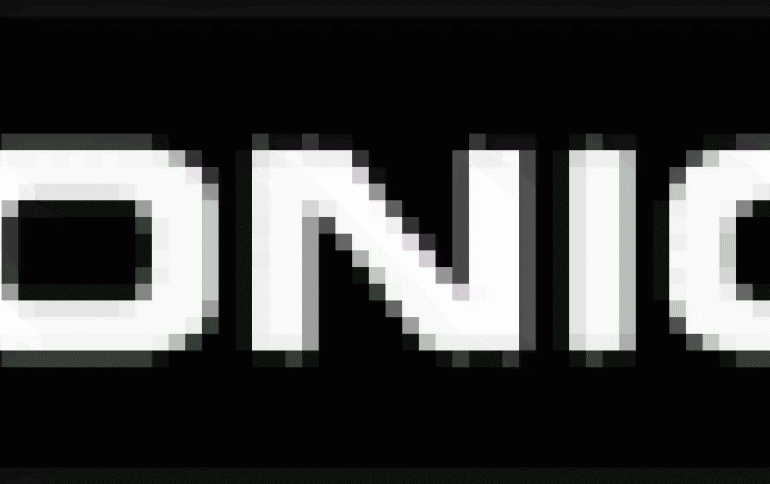 Sonic Licenses AuthorScript to Adobe
AuthorScript Engine Enables CD and DVD Burning in Photoshop Elements 3.0
Sonic Solutions (Nasdaq: SNIC) announced today that Adobe Systems Incorporated has licensed Sonic AuthorScript, the world's leading CD and DVD formatting and burning engine, for use within its new Adobe Photoshop Elements 3.0 software for Windows. By incorporating AuthorScript, Adobe has added key functions to PhotoShop Elements 3.0, such as the ability to create photo slideshows on Video-CDs that can be played in most set-top DVD players and the archiving of photos to CD-ROMS and DVD-ROMs.
"Our relationship with Sonic allows us to combine Adobe's top-quality photo and imaging applications with Sonic's leading CD and DVD burning engine," said Tapan Bhat, group product manager, Adobe Digital Imaging. "AuthorScript will make it easier for our users to watch, share and archive their digital images on CDs and DVDs."
"Throughout the world, the name Adobe is synonymous with creativity and quality," said Jim Taylor, general manager of Sonic's Advanced Technology Group, "and we at Sonic are very pleased that Adobe has chosen AuthorScript as the core DVD and Video CD burn engine for Adobe's consumer photo and imaging applications."
About Sonic AuthorScript
Sonic AuthorScript is the world's leading DVD and CD creation engine. Comprised of modules for converting video and audio data into DVD and VCD-compliant data streams, formatting and burning DVD-Video and Video-CD projects, data mastering for CD-ROMs and DVD-ROMs, music CD ripping and burning and DVD-Video and Video CD playback, the AuthorScript SDK (software development kit) makes it easy for third-party developers to add a broad range of DVD and CD creation functionality to their applications. AuthorScript's SilentSelect™ technology offers developers the unique advantage of automatically supporting new CD and DVD burner models as they become available without requiring an update or patch, reducing support costs and improving the user experience.
Licensed by industry-leading companies including Adobe, Avid, IBM, Microsoft, Sony, Time Warner and many others, Sonic AuthorScript also underlies Sonic's award-winning applications including RecordNow™, PrimeTime™, MyDVD and DVDit which are bundled by major OEMs such as Adaptec, Compaq, Fujitsu, Hewlett-Packard, Hitachi, IBM, Iomega, Lite-On, NEC, Panasonic, Pioneer, Sony, Toshiba, ViewSonic and others.
Design specifications and licensing programs for AuthorScript solutions are available now from Sonic at authorscript@sonic.com.