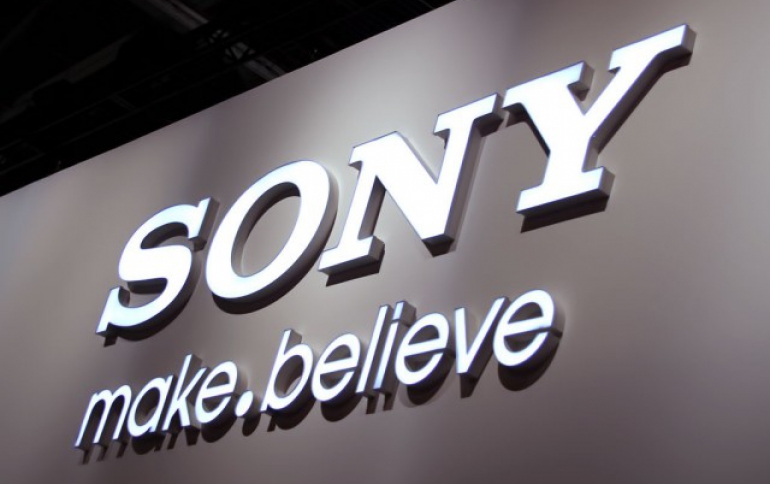 Sony Aims At Growth Phase on Games, Image Sensors
After years of losses and restructuring, Sony says it is entering into a growth stage driven by image sensors, video game network services and virtual reality gear businesses. "This year will mark the beginning of our profit expansion phase, as we carry out aggressive investments into promising areas," Sony Chief Executive Officer Kazuo Hirai told analysts at an investor briefing in Tokyo Wednesday. Image sensors such as those used in smartphone cameras, video game network services and virtual reality gear offer growth opportunities, he said.
Hirai has shifted Sony?s focus from consumer electronics to entertainment content and games, selling the personal computer business and focusing lees in TV and smartphone units.
For the FY2015, Sony plans to expand the Playstation ecosystem by delivering evolved and integrated game and network services. The company plans to retain and expand its Playstation users by enhancing the PS4 game features, offering relevant game titles, expanding its customer base by offering network services like the Cloud TV service and streaming game services. Sony also plans to create more demand via personalized TV, video and music services. The company plans to release a virtual-reality headset dubbed Project Morpheus in the first half of 2016.
Hiroki Totoki,, the head of Sony 's mobile telecoms unit, told investors about his plans to counter foreign exchange fluctuations. Close to eight-year highs versus the yen, the dollar's surge causes problems for Sony's mobile business because it raises the cost of raw materials and parts.
"We're seeing a strengthening in the dollar under way. But despite the impact of exchange rates, we would like to limit losses through pricing and lower operating expenses," said Totoki. "We want to be able to act as early as possible when we sense a change, by changing prices, or altering the product portfolio."
Totoki will try to cut costs and wind down in markets where Sony sees little chance of being profitable. For instance, it plans to maintain its mobile business in Japan, enhance profitability in Europe, downsize its mobile business in China and
focus on the premium segment in the U.S.
Sony is also quadrupling investment in semiconductors to 290 billion yen this year to tap surging demand for the sensors that power Apple and Samsung Electronics smartphones.
Sony is forecasting operating income will climb to 500 billion yen ($4.1 billion) in the year ending March 2018.