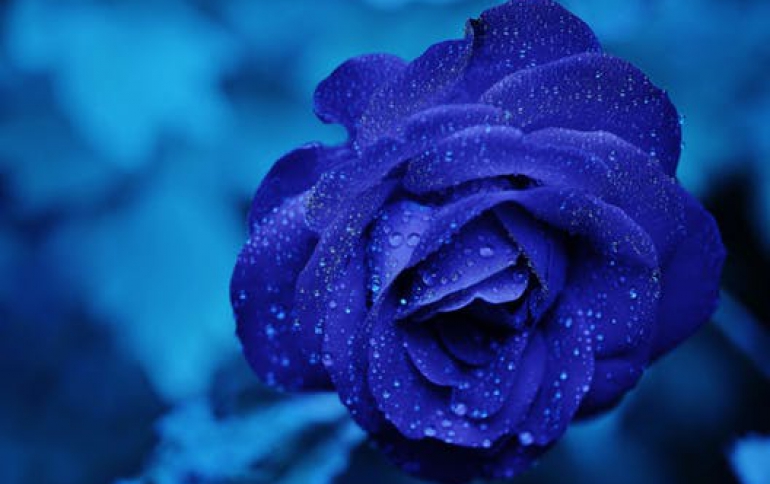 Nokia Networks to Acquire Eden Rock
Nokia Networks is buying U.S. company Eden Rock Communications to boost its offering in telecoms network equipment business. Through this acquisition, Nokia Networks will gain access to Eden Rock's multivendor Self Organizing Network (SON) solution, Eden-NET, to integrate and include within its product portfolio.
Nokia expects the transaction to close during the third quarter of 2015.
Embedding Eden Rock's patented technologies, the Eden-NET SON Modules autonomously deliver peak network performance, network reliability and operational efficiencies. It provides an open framework with a Software Development Kit (SDK) that accelerates the creation, customization and deployment of custom SON Modules. Additionally, Eden Rock offers its toolbox of off-the-shelf SON Modules, which have been proven at-scale across diverse networks globally.
SON is one of the fastest growing and most important segments within the mobile broadband industry.