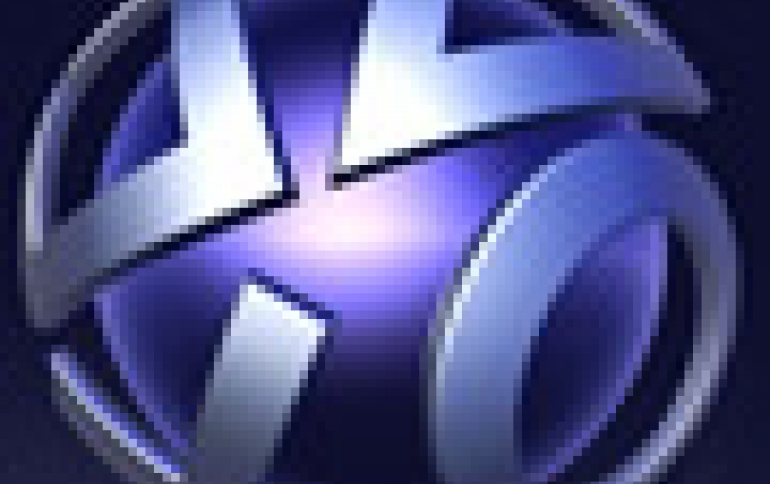 Sony Disables PlayStation Network Sign-in Due to New Security Loophole
After restarting the PlayStation Network around the world this past weekend, the PSN Sign-in is once again offline as Sony is working to patch a new security hole. In order to deal with the exploit Sony, has made PSN sign-in unavailable on some of their websites. Sony said that the new outage was not related to any new hack, and that in the process of resetting of passwords there was a URL exploit that the company had to fix.
"Please note that PSN sign in is currently unavailable for the following services: PlayStation.com, PlayStation forums, PlayStation Blog, Qriocity.com, Music Unlimited via the web client, all PlayStation game title websites, Sony said on the EU PlayStation forums.
"Unfortunately this also means that those who are still trying to change their password via Playstation.com or Qriocity.com will be unable to do so for the time being. This is due to essential maintenance and at present it is unclear how long this will take," Sony added.
"In the meantime you will still be able to sign into PSN via your PlayStation 3 and PSP devices to connect to game services and view Trophy/Friends information."
The official PlayStation EU Twitter account says the web-based password reset page has been taken down for "maintenance" which "doesn't affect PSN on consoles, only the website you click through to from the password change email".
Sony's online services have been under attack for many days now and the company has been accused for delaying to efficiently respond to the data breach of its PlayStation Network and Qriocity music services. Sony turned off PSN and Qriocity services on April 20 after learning of an "external intrusion." Six days later, Sony revealed that personal data and potentially credit card information was compromised.