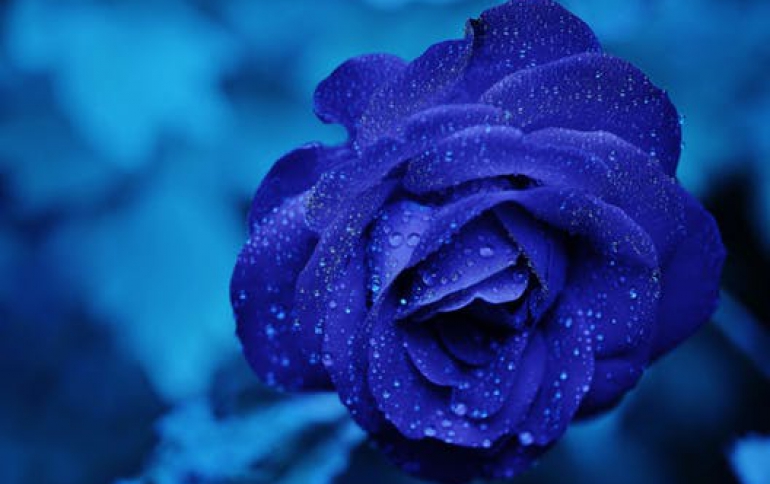 Sony hedges bets with DVD formats
Sony's move comes amid an ongoing donnybrook in the DVD rewritable market. There are several formats, including DVD-RW, DVD-RAM and DVD+RW, that are competing to become the industry standard. However, each format offers its own advantages and challenges. DVD-RW is mainly for people looking to record video and play it on consumer DVD players. But that format isn't as convenient for data storage as are DVD-RAM and DVD+RW, which allow drive owners to store data randomly, like a hard drive does. In addition, consumers can only record once per session with DVD-RW drives, meaning that if people want to add a video clip to others already on a disc, they must erase the entire disc and record all the video clips at once.

DVD+RW discs can "essentially act like a big floppy," which is why Sony is supporting the format, Sony marketing manager Bob DeMoulin said this week. "We're firmly behind +RW, and we believe it will be successful. But we're not so sure that its success doesn't mean that -RW won't be," DeMoulin said. "That's why we continue to support -RW."

Gartner analyst Mary Craig said Sony's caution is warranted because DVD+RW still has two major hurdles to overcome: compatibility and supply. "Compatibility with DVD-ROM players will be a key issue for (DVD+RW), and the manufacturers will have to establish credibility with the market that they can supply (enough DVD+RW) drives," Craig said. Sony plans to continue supporting DVD-RW through its membership in the DVD Forum--a group of hardware makers developing the DVD-RW, DVD-R and DVD-RAM formats--and by selling and manufacturing the competing discs. Still, DeMoulin said the company does not plan to manufacture DVD-RW drives.