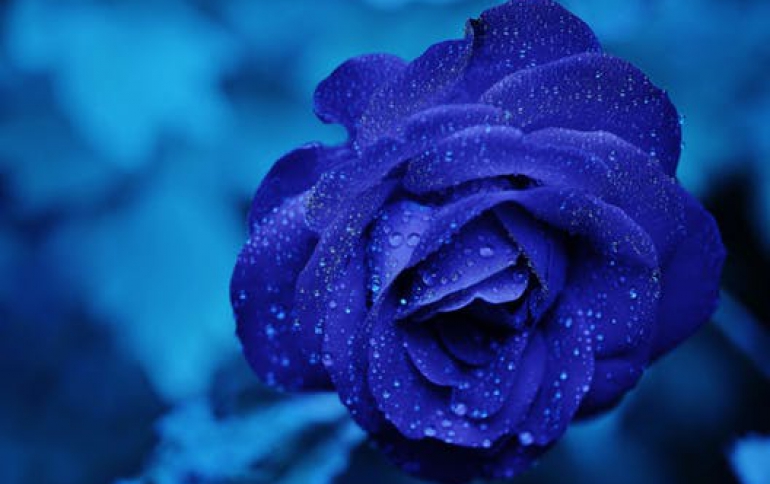 Fuji develops Nano-Layer technology for 3GB storage
Fujifilm has developed a nano-layer coating technology with dispersed nano-particles called Nano3 (Nano Cubic), a technology that can be used for a 3.5-in. floppy disk (FD) with a storage capacity of more than 3GB. The Nano3 (Nano Cubic) technology will enable media recording density of more than ten times that of existing media, because the thickness of its magnetic layer is only a tenth as large. Fujifilm has succeeded in developing Nano3 (Nano Cubic) based on its former technology, ATOMM (advanced super thin layer and high output metal media) technology that it had developed in 1992. ATOMM technology has so far been applied to Zip100 (100MB) and Zip250 (250MB) for FDs and to DLTtype (40GB) in tape media.

To realize the Nano3 (Nano Cubic) technology, Fujifilm has developed the following new technologies: (1) Nano coating technology - the ATOMM coating technology has been further developed to realize a thinner coating layer; (2) Nano particle technology - two types of magnetic materials were developed, acicular ferromagnetic alloy particle of 10-30nm in size and a plate-shaped barium ferrite ferromagnetic particle; and (3) NANO dispersion technology using a newly developed special high-molecular binder to uniformly disperse magnetic particles of 10-30nm in size, and to line them up in an orderly way.

Fujifilm plans to provide makers of recording media and peripheral equipment with sample media adopting the Nano3 (Nano Cubic) technology and encourage them to develop various systems using magnetic material-coated recording media adopting the technology.