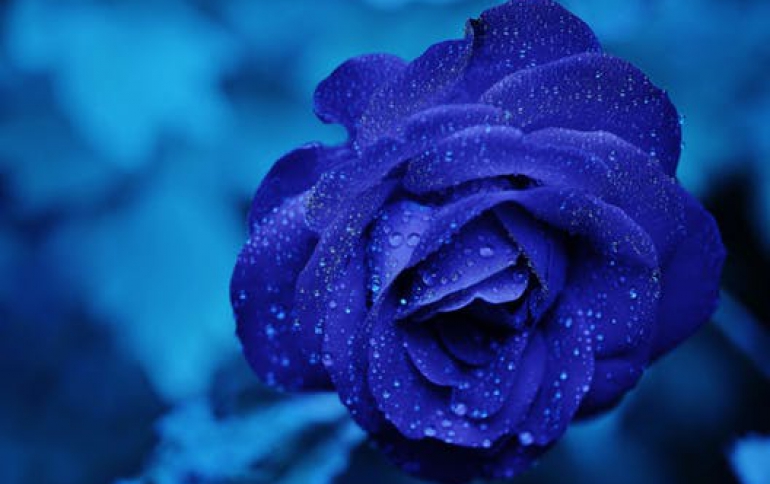 CMC Lands TDK CD-R Orders
CMC Magnetics Corp., Taiwan's leading manufacturer of storage media, recently acquired orders for 20 million rewritable compact discs from TDK Corp. of Japan, which specializes in electronic materials and devices, as well as recording media. The huge orders have sped up CMC's move to expand production overseas. The company plans to spend up to NT$7 billion on new equipment this year. (NT$34.45 = US$1) In contrast to CMC, large Taiwanese high-tech manufacturers, including Taiwan Semiconductor Manufacturing Co., Ltd. and United Microelectronics Corp., have slashed capital spending plans for this year and next year. CMC notes that it has begun raising funds for expansion in 2000 in sight of the signal of revitalization of the CD-R market. Sufficient capital has enabled the company to smoothly expand production in the second half of this year. The company estimates it now earns at least NT$500 million a month with its CD-R production lines running at full capacity. Hefty earnings brought CMC cash of NT$2.2 billion in the first half year, increasing its cash to the current NT$5 billion.

A CMC executive points out that most of the company's NT$7 billion spending planned for this year is for procuring DVD equipment on the grounds that the market will take off soon. A part of the spending is for expanding CD-R production. The executive points out that behind the expansions is the burgeoning demand of the company's customers. CMC says it has landed orders for rewritable DVDs from big-name Japanese and American suppliers. The company estimates its DVD-R shipments will hit one million disks this year and triple next year. DVD-R has seven times the storage capacity of CD-R, and its average price of US$8 to US$10 is much higher than a CD-R's US$0.24.

Up to now, CMC has set up overseas CD-R facilities in the United States, Mexico, Britain and Hong Kong. It recently acquired a Mitsubishi Chemical facility in Ireland and two TDK factories, one each in the United States and Japan, boosting its CD-R output to 120 million to 130 million discs a month. The company has moved the production lines of the two TDK factories to a facility at Linkou, Taipei county. TDK was also a major customer to Ritek Corp. of Taiwan, CMC's arch rival. Local insiders of the line estimate the volume of the orders CMC has acquired is now larger than the volume of Ritek's..