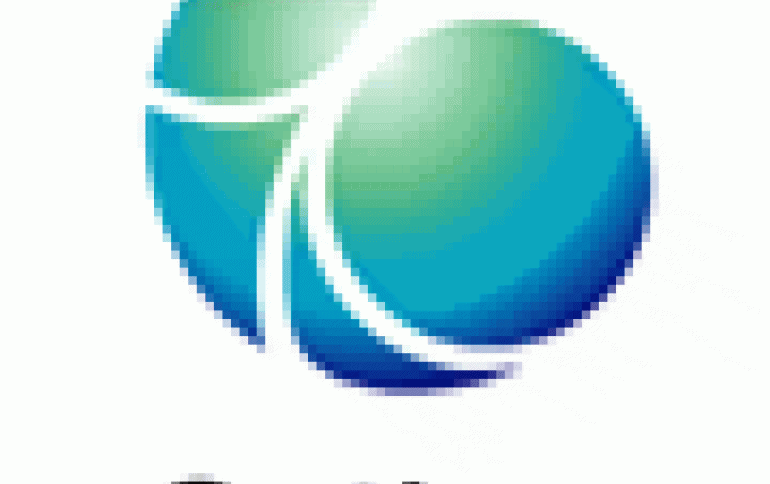 Sony NEC Optiarc Becomes a Wholly-Owned Subsidiary of Sony Group
Sony and NEC today announced that they have signed an agreement to transfer NEC's 45% stock in Sony NEC Optiarc Inc. to Sony. Sony and NEC separated their optical disc drive businesses and combined each company's respective strengths in the Sony NEC Optiarc Inc. joint venture, established April 3, 2006, with the aim of achieving further business expansion.

As a result of this agreement, Sony will make Sony NEC Optiarc Inc. a wholly-owned subsidiary of the Sony group. The companies "will seek to strengthen its interaction with Sony group's product and device businesses to further streamline decision-making processes, enhance management responsiveness and further reinforce its next-generation optical disc drive business", according to an official announcement.

NEC will continue to contribute to the advancement of Sony NEC Optiarc Inc.'s optical disc drive products through the LSI development being carried out at NEC Electronics Corporation.

Upon transfer (December 2008), Sony NEC Optiarc will be renamed to Sony Optiarc Inc.. The new company will be responsible for the development, engineering, production, marketing and sales of optical disc drive products. The new company will be headquartered in Tokyo and its initail capital will be 5.1 billion yen. The company's directors wil be elected from within Sony Group.

Completion of the transfer is subject to the approval of governmental authorities and regulatory bodies required in certain countries.