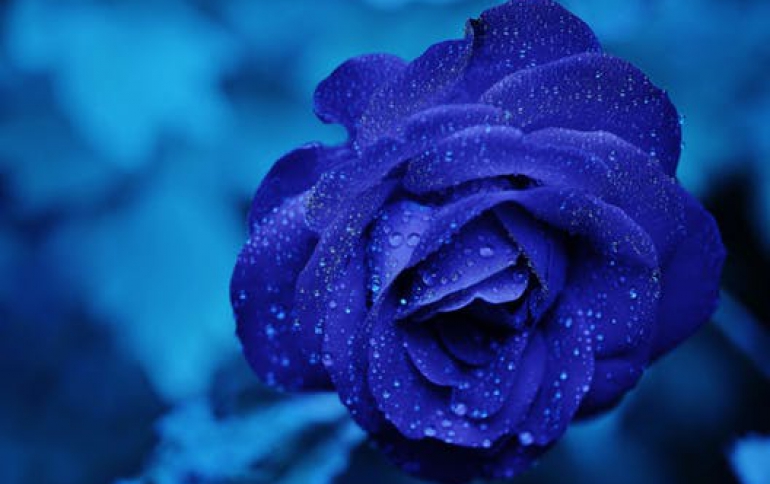 Sony Releases New Shock proof HDD
Sony expands its HDD product line-up with a new shock proof model which allows users to record, store and carry 1TB of data safely in tough conditions.
Thanks to its protective rubber casing and robust design, the HD-SP1 offers a reliable way to store and carry your data.
Sony's new external hard drive offers a rubberised durable case that is splash proof (IPX2), dust proof (IP5X), and drop proof. The drive can stand up to a 1.2 metre fall.
New software "Backup Manager 2.0" allows multiple back-up opportunities with a hybrid backup function. When the drive is connected, automatic back-ups mean that forgetting to back up your newest project is no longer an issue. Even when the drive is not connected, the software is compatible with cloud services such as Dropbox and Google Drive allowing files to be temporarily backed up in the cloud, and automatically moved over when the HDD is reconnected.
Other software features include Password Protection Manager and Data Transfer Accelerator, which together with the high speed USB 3.0 lets you quickly save and store all your data on to the 1TB capacity drive.
The new HD-SP1 external hard drive is available in blue color from October 2015.
HD-SP1

Description
External Hard Drive
Color
Blue
Disk size
2.5 inch
Capacity
1TB
Port type
USB 3.0 / USB Micro - B connector
Dimensions (approx. W x H x D)
86.6 x 24 x 127mm
Weight
260g
PC Software
Data Transfer accelerator
Backup Manager 2.0
FAT32 Formatter