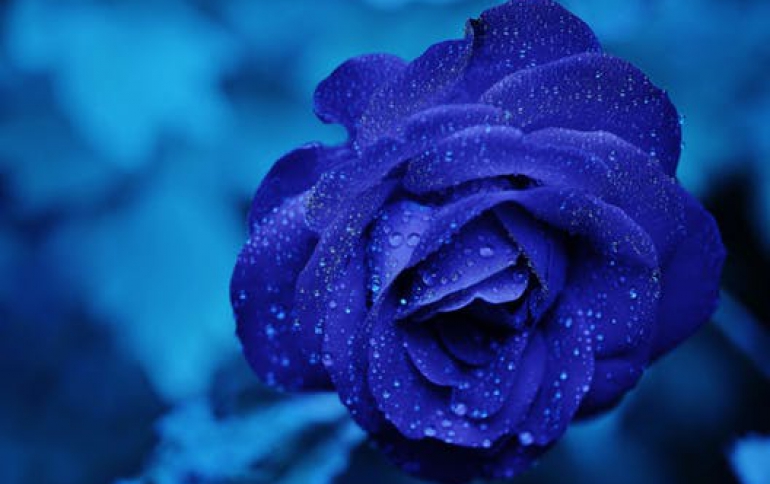 Sony To Sell Shares Of DeNA To Nomura Securities
Sony said on Monday that it would sell all the shares it owns in Japanese online game provider DeNA Co Ltd to Nomura Securities. Sony said it expected to post a gain of 40.9 billion yen ($437 million), to be recorded as operating income in the fourth quarter of the fiscal year that ends March 31 2013.

Sony said it would disclose the selling price of the shares March 5.