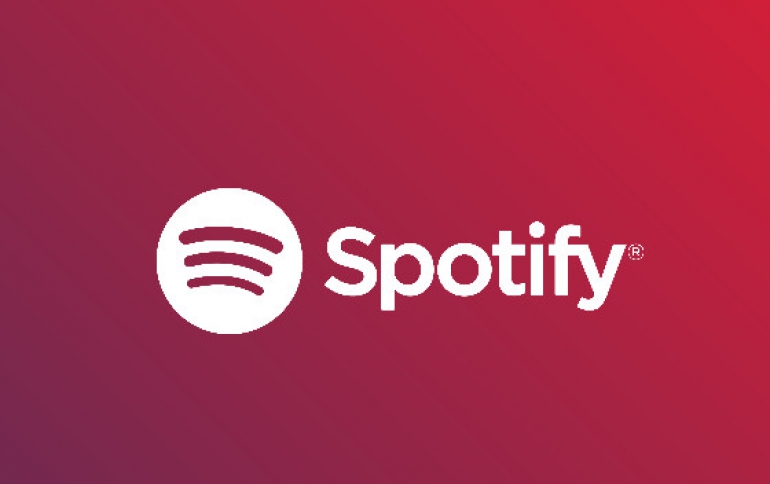 Spotify Acquires Gimlet Media Anchor to Accelerate Growth in Podcasting
Music streaming service Spotify has entered into definitive agreements to acquire Gimlet Media Inc., an independent producer of podcast content, and Anchor, the company leading the market for podcast creation, publishing, and monetization services.
Terms of the transactions were not disclosed.
With these acquisitions, Spotify is positioned to become both the premier producer of podcasts and the leading platform for podcast creators. Gimlet will bring to Spotify its podcast studio with dedicated IP development, production and advertising capabilities. Anchor will bring its platform of tools for podcast creators and its established creator base.
"These acquisitions will meaningfully accelerate our path to becoming the world's leading audio platform, give users around the world access to the best podcast content, and improve the quality of our listening experience as well as enhance the Spotify brand," said Daniel Ek, Spotify co-founder and CEO. "We are proud to welcome Gimlet and Anchor to the Spotify team, and we look forward to what we will accomplish together."
The transactions are expected to close in the first quarter of 2019 and subject to customary closing conditions.
The Swedish company has been investing in podcasting for a few years now, funding exclusive shows from comedian Amy Schumer and rapper Joe Budden.
The investment opens up another front of competition with Apple, the most popular distributor of podcasts. Apple Music is the second-most-popular paid music service, after Spotify. Spotify said it plans to spend as much as $400 million to $500 million on acquisitions this year, including Gimlet and Anchor, and is in the midst of negotiating others.
Spotify announced the deals on the same day it reported its first profit ever, as well as strong subscriber growth. The company added 16 million new users in the fourth quarter of 2018, 9 million of whom pay for its premium services.
Spotify grew its user base by nearly 30 percent last year despite competition from Amazon.com, Apple and Alphabet's YouTube.
But the company forecast lower profit margins in the coming year. Spotify also said its average revenue per user had fallen by 7 percent.