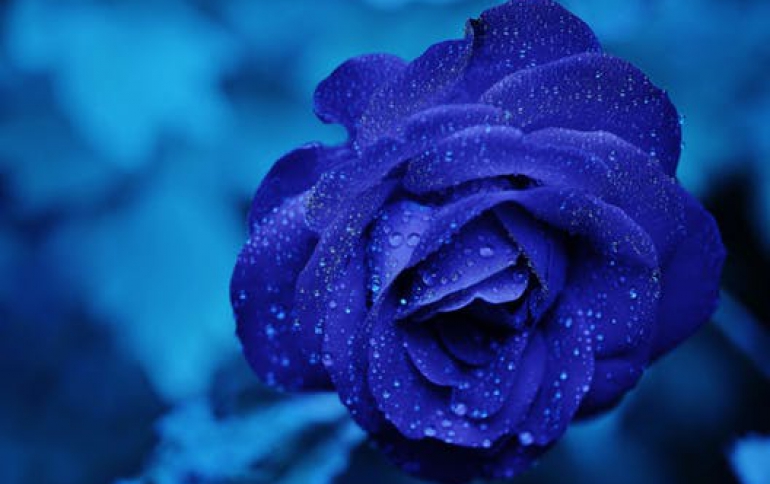 Sprint to Release PPC 6800
The device -- a version of the HTC Titan -- will be called the Sprint 6800, and it is expected to replace the PPC-6700 in this carrier's line up.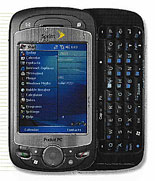 What's New
The new model will supposedly have some noticeable improvements over its predecessor; although what's probably the most noticeable of these is something the 6800 will lack: a large external antenna.
Despite this, it will offer faster wireless data transfers... at least in theory. It will have both Wi-Wi b and Wi-Fi g, and its EV-DO service will be upgradeable to Revision A. In addition, it will include Bluetooth 2.0.
This Pocket PC phone will also have its internal memory bumped up to 256 MB and its camera resolution increased to 2.0 megapixels.
In a slightly unusual move, the 6800 will run a 400 MHz processor from Qualcomm, a chip that slightly slower than the one on the 6700.
It will have a microSD card slot, not a miniSD one.
What's Not New
According to the best information available, the 6800 will have the same general shape as its predecessor: a tablet with a landscape-oriented keyboard that can be hidden behind its QVGA touchscreen.
Like the current model, it will run Windows Mobile 5, not the newer Windows Mobile 6. However, a operating system upgrade for the 6800 is expected.
The amount of RAM will not change: 64 MB.
Coming Next Month
Sprint is expected to launch the PPC-6800 on May 14, the same day this carrier will supposedly introduce the Palm Treo 755p.
What this smartphone will cost is not yet known.