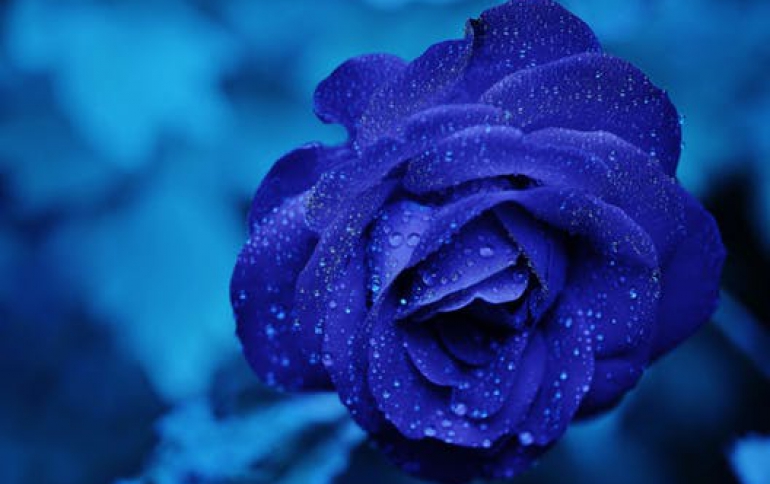 Super Talent and verbatim Introduce New USB 3.0 Hard Drives
Super Talent Technology today announced their newest USB 3.0 entrant, the USB 3.0 Storage POD. Verbatim also announced new portable SuperSpeed USB 3.0 hard drives in neon colours. Super Talent's new USB 3.0 Storage POD unlocks the performance of modern hard drives and enables them to reach speeds that were previously only obtainable on the SATA bus, yet remain fully backward compatible to the millions of USB 2.0 enabled products; something that eSATA was never able to do.
The Storage POD needs no external power adapter, no drivers to install and weighs a mere 200 grams. Reaching speeds of up to 90 MB/s, for about the same price as a USB 2.0 external drive, the USB 3.0 Storage POD delivers on price, performance and convenience.
Starting today, Super Talent will begin offering the 500GB Storage POD for $100. The USB 3.0 Storage POD will start shipping in early January.
In seperate news, Verbatim today announced that its portable USB 3.0 hard drives with 1TB capacity are now available in six neon colours. The drives features a GREEN BUTTON energy-saving software, are bundled with Nero BackItUp & Burn Essentials software they are backwards compatible with USB 2.0 host devices at USB high speed and work with Windows 2000 / XP / Vista / Windows 7, Mac OS X 10.1, Linux (Kernel 2.6.31) or higher.
Nero BackItUp and Burn Essentials combines three important functions in just one piece of software: as well as regularly backing-up all files and folders users can also burn photos, videos or other data content onto CD, DVD or Blu-ray Disc, and recover damaged files with Nero RescueAgent.
The GREEN BUTTON software reduces energy consumption and extends the drive's life expectancy by automatically placing the Verbatim Store 'n' Go into sleep mode after a programmed period of time or by the user manually clicking on the GREEN BUTTON on the desktop.
Available in black, silver, yellow, pink and green colors. They measure 127mm x 82mm x 20mm and come with a single-cable solution that provides both data and power connection eliminating the need for a separate power supply. Backed by a 24 month guarantee, the Verbatim USB 3.0 Portable Store 'n' Go Hard Drive is available in stores now.