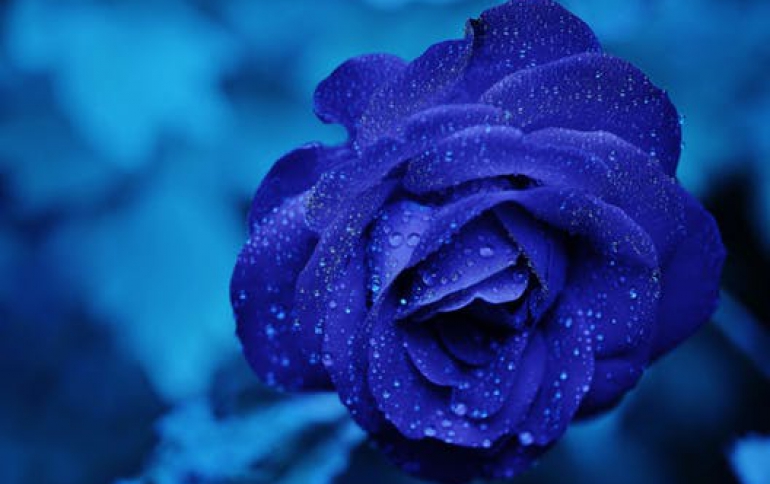 TDK Acquires HDD-related Products Businesses
TDK's subsidiary Magnecomp Precision Technology Public Company Limited has acquired two HDD-related companies (EntroComponent Solutions, LLC and EntroComponent Solutions Singapore Pte Ltd) from U.S.-based specialty polymer and resin manufacturer entrotech Inc. TDK's Thailand-based HDD suspension assemblies subsidiary MPT also inked a business alliance agreement with entrotech.

entrotech mainly manufactures and sells specialty polymers and resins. Products employing these materials span a wide range of fields, including automotive films, HDD-related components, aircraft paint, and medical products. The HDD-related product manufacturing and sales companies subject to this acquisition handle vibration dampening materials attached to HDD head suspensions, as well as filters, sealants and other products for HDDs. MPT specializes in the manufacture and sales of suspension assemblies for HDD heads, supplying products globally from its base in Thailand.

Bringing the two entrotech HDD-related companies into the TDK Group is expected to enhance TDK's HDD-related components lineup and further strengthen the group's competitiveness.

Under the new alliance, entrotech and MPT will explore ways of working together, including the development of technologies utilizing entrotech's specialty polymers and resins, and their application to other products.