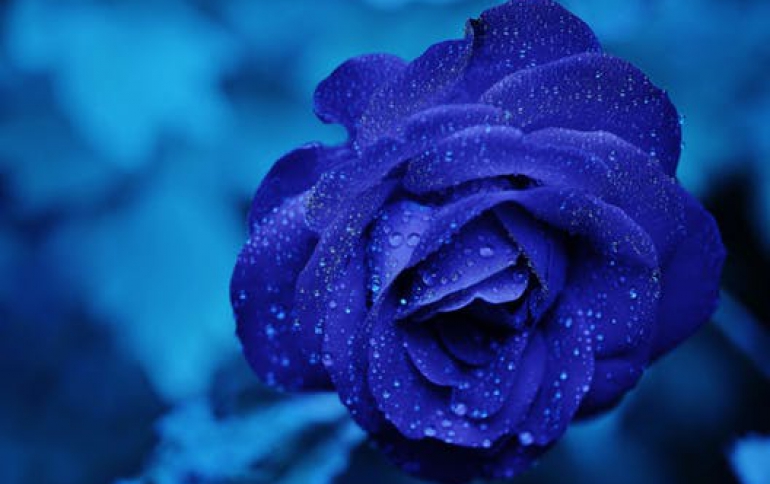 TDK Now Shipping 50GB Dual Layer Recordable Blu-Ray Discs
TDK today announced that it has begun shipping 50GB dual layer recordable Blu-ray Disc media. Retail pricing is set at $47.99 for a 50GB BD-R (recordable). TDK 50GB BD-RE (rewritable) media will be available in the first quarter of 2007 with retail pricing set at $59.99.
TDK began offering its highly anticipated 25GB recordable and rewritable Blu-ray Disc media in the first quarter of 2006. TDK first shipped mass production samples in December 2005, and with the subsequent issuance of the relevant license, the company immediately commenced full force manufacturing. The 25GB products are single layer whereas the 50GB products have a dual layer recording material structure. The single-sided discs are bare, cartridge-free media. One of TDK's new 50GB Blu-ray Discs could store approximately four hours of high definition video (encoded at 24Mbps).
TDK Blu-ray Discs are manufactured to the highest quality standards at the company's Chikumagawa Techno Factory in Japan.
Because Blu-ray Disc media's data tracks are quite narrow even in comparison with DVD media, precise, stable interaction between the laser and the recording material is especially critical to ensuring error-free recording and playback. That's why TDK developed DURABIS 2, a hard coating technology that makes bare Blu-ray Disc media a reality by protecting the disc surface against common contaminants such as scratches and fingerprints.