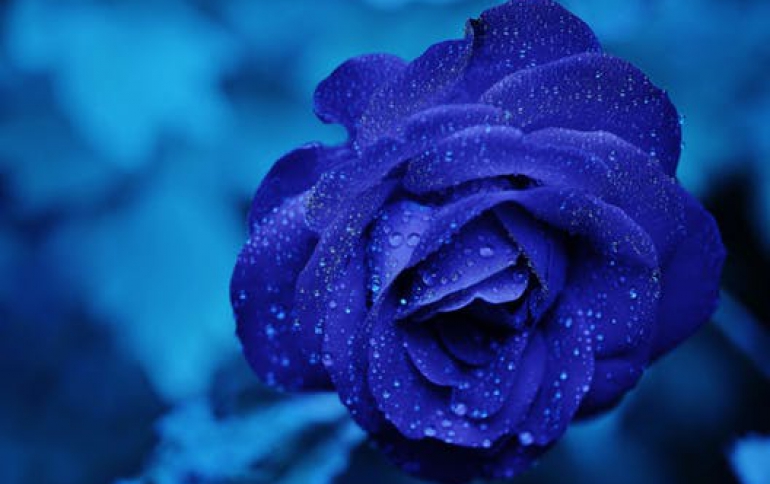 Toshiba Extends PMR To "Short" 1.8-inch Hard Disk Drive Family
Toshiba Storage Device Division (SDD), extended its PMR technology to its "short" 1.8-inch HDD family. With a 10 percent smaller footprint than its first-generation 1.8-inch PMR HDDs and up to 80GB1 of capacity, Toshiba's new 1.8-inch HDD family can hold up to 40,000 songs, 200 hours of video or 3,000 photos.

The 4,200 RPM, single-platter, 40GB MK4009GAL and double-platter, 80GB MK8009GAH products are specially designed for consumer electronics devices and ultra-portable PCs to provide higher capacity in a smaller form factor. These HDDs deliver an increased areal density of 134 gigabits per square inch and offer improved media rates of 356.8 Mbps.

Toshiba?s short 1.8-inch HDD family integrates a low insertion force (LIF) connector, providing a format that enables CE and PC manufacturers to easily transition to higher capacity in smaller footprint HDDs. Because the short 1.8-inch HDD family now offers an 8MB buffer, these drives also are suitable for mobile computers, providing a high-capacity, smaller footprint HDD to PC OEMs for ultra-portable designs.

Toshiba's new 1.8-inch HDD family is currently shipping and available to OEMs, as well as through distribution partners.