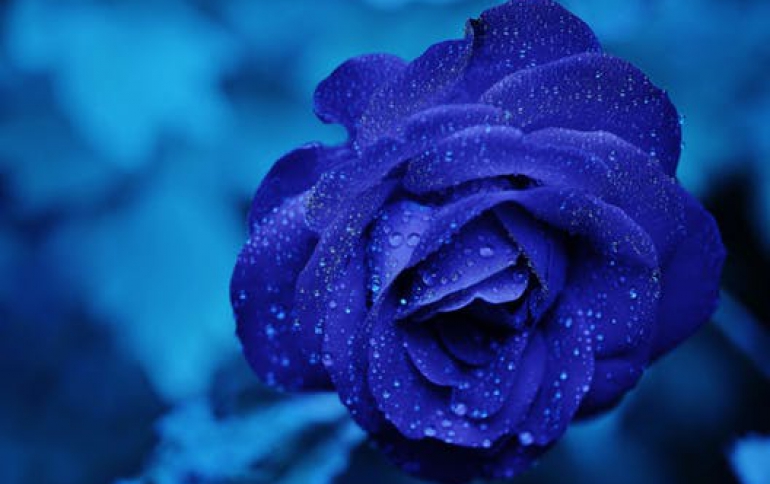 Toshiba and Samsung Electronics join forces
The European Commission approved a joint venture Thursday involving the optical-disk drive divisions of Japan's Toshiba Corp. and Korea's Samsung Electronics Co. Ltd. to produce CD-ROM and DVD-ROM units. Ownership of the new company, to be called Toshiba Samsung Storage Technology Corp., will be divided with 51 percent by Toshiba and 49 percent by Samsung Electronics. Combined revenues are expected to be about $2.3 billion this year.

Although the combined companies will have a global market share of optical storage products of 22 percent, the Commission said "the deal does not significantly alter the competitive landscape, which is characterized by a number of competitors both big and small."

Rivals include Taiwan's Lite-On Group and Japan's TEAC Corp., the Commission said.

The joint venture will begin April 1 and develop, produce, sell and market CD-ROM devices, including CD-ROM and DVD-ROM drives for notebook computers. Kawasaki-based TSSTC will get a capital increase from Samsung and will establish a new subsidiary in Korea that will buy Samsung's CD-ROM unit.