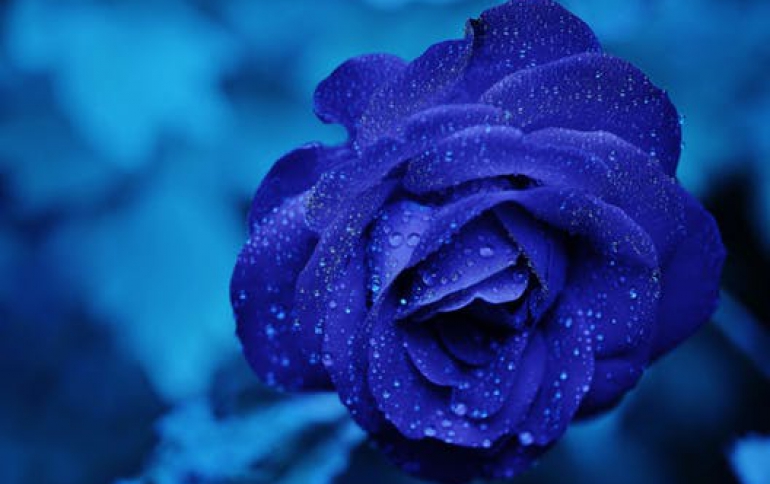 Toshiba EXCERIA 1000x CompactFlash Memory Card Released
Toshiba has introduced the EXCERIATM 1000x CompactFlash Memory Card.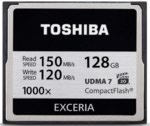 Available in capasities of 32GB, 64GB and 128GB, the EXCERIA 1000x incorporates solid construction to help protect digital memories stored on the memory card from every day wear. Included with purchase is Toshiba's Data Recovery Software available for download - free for one year, as well as a five-year Standard Limited Warranty.
The EXCERIA 1000x CompactFlash Memory Card has a UDMA7 high-speed interface and offers a transfer rate of up to 167 MB, up to 150MB/s read and 120MB/s write speeds. It is also airport X-ray-friendly (ISO 7816-1 Compliant) and
is available for purchase for $499.99 MSRP for the 128GB model, $249.99 MSRP for the 64GB model and $129.99 MSRP for the 32GB model.