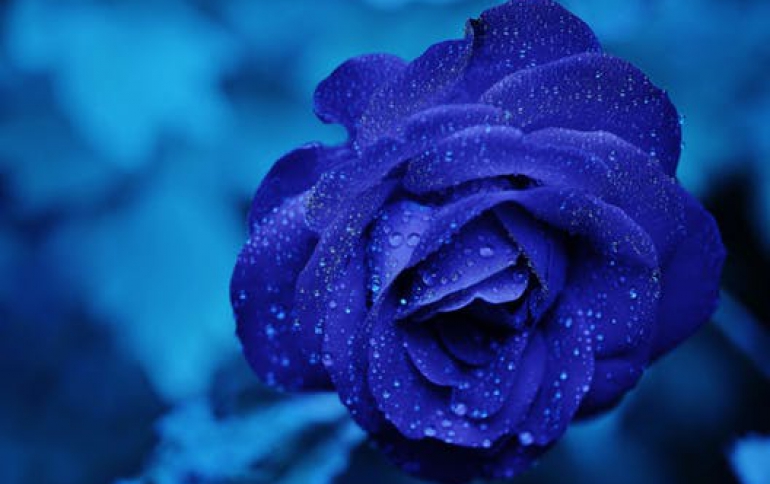 Toshiba introduces the first 5400 RPM 2.5-Inch HDD Family with industry-leading areal density in 9.5mm
Toshiba's Storage Device Division (SDD), the industry pioneer in small form factor, high-capacity hard disk drives (HDDs), today announced the industry's first 9.5mm 5400 RPM drive family. This new family offers high-speed 2.5-inch HDDs in 20GB, 30GB and 40GB capacities. Featuring the industry's highest areal density at 34.7 gigabits per square inch, the new drives provide 5400 RPM motor speed, which improves system-level performance by as much as 12 percent(a) when compared with 4200 RPM drives. The 2.5-inch hard disk drives are 9.5mm high and support fast data transfer rates and seek times allowing users to access more data in less time. Their high capacity and technical performance capabilities are well suited to accommodate a spectrum of storage applications, including portable video recording and editing, large graphics files and other multimedia applications.

These drives are also ideal for multi-functional mobile PCs and non-PC applications such as telecommunications, printers, copiers, GPS systems and MP3 players. For example, at 40GB, Toshiba's HDD offers enough capacity and performance for portable video recording and editing, with lower power consumption when compared with traditional 3.5-inch HDDs.

Toshiba's new drives also feature fluid dynamic bearing (FDB) motor technology, which has been especially popular with PC OEMs looking to reduce ambient drive noise in mobile computing applications. This technology combined with the 5400 RPM rotational speed noticeably improves mobile computing system performance.

Toshiba also offers a line of 2.5-inch 4200 RPM hard drives -- first introduced last June -- with both FDB and ball bearing motors. The range of offerings within a single HDD family means Toshiba customers enjoy the most secure supply source and latest technologies available in the 2.5-inch form factor.

``These exciting new products offer a real performance boost that will be very noticeable to the end customer,'' said Amy Dalphy, manager, HDD business unit, Toshiba SDD. ``Higher rotational speeds deliver a significant computing improvement by reducing the amount of wait time the user experiences. These drives also contribute more value to our direct customers by offering a full family that provides performance differentiation at the system level.''

Toshiba's new HDD family offers capacities in 40GB (MK4019GAX), 30GB (MK3019GAX) and 20GB (MK2019GAX) in an ATA-5 compliant interface to support high transfer rates of 100MB/sec. The robust HDDs can withstand operational shock of up to 200g and non-operating shock of up to 800g and will begin shipping this month.