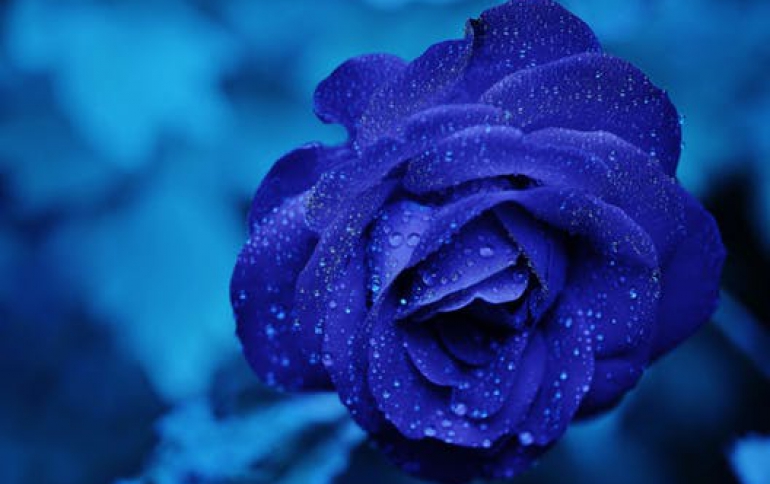 Toshiba to Prepare New Semiconductor Fabrication Facility
Toshiba is going ahead with a forward-looking plan for a new memory fabrication facility in Kitakami, Iwate prefecture.
Toshiba Memory Corporation (TMC), a wholly owned subsidiary of Toshiba, will establish a company to operate the facility, and invest approximately 7 billion yen in site preparation and initial construction work in FY2017.
The new facility will produce BiCS Flash, TMC's proprietary flash memory. It will be TMC's seventh fab.
Strong demand for flash memory from data centers and enterprise servers has already prompted TMC to expand its memory production facilities at Yokkaichi Operations in Mie Prefecture. With Fab 6 under construction and scheduled for completion at the end of 2018, TMC is now looking further into the future, and moving forward with the construction of an additional 3D flash memory clean room to meet anticipated growth in demand.
TMC will complete acquisition of land for the new facility and start site preparation in February next year, and make initial orders for construction materials.
TMC and Western Digital intend to enter into definitive agreements on Western Digital's participation in the new Kitakami facility.