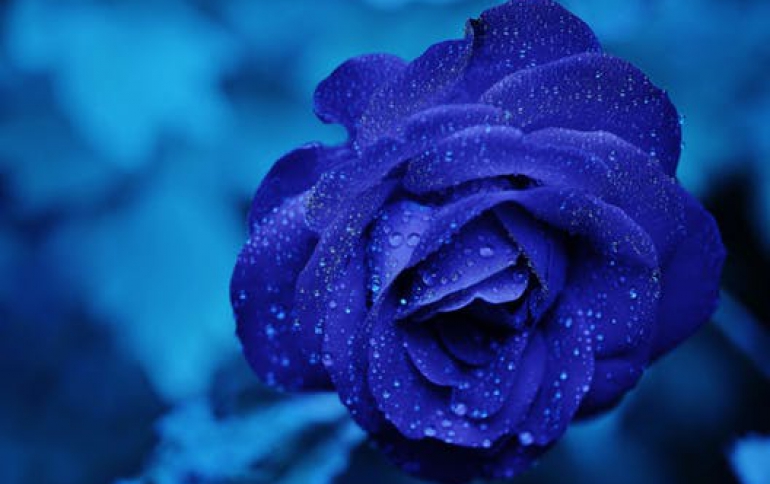 Toshiba, SanDisk to Build new NAND Flash Memory Facility
Toshiba and SanDisk said in a joint statement they have agreed to build a new 300-millimeter wafer fabrication facility to meet fast growing demand for NAND flash memory chips. NAND flash memory chips are widely used in mobile and digital consumer products, such as MP3 music players.

The two said the decision should enhance their leading position in the fast-growing storage device market.

The companies plan to start building the new facility at Toshiba's Yokkaichi plant in August 2006, with production slated to begin in the fourth quarter of 2007.

Toshiba will fund construction of the building, while both it and SanDisk will provide funds for the manufacturing equipment.

The two did not disclose the amount of investment planned for the new facility nor the production capacity, saying these details are subject to further negotiation.

The Nihon Keizai Shimbun reported recently that Toshiba is likely to spend around 500 bln yen to build a new plant capable of making 100,000 300mm wafer equivalent chips each month.

Toshiba currently makes 30,000, 300mm wafers a month and 107,500, 200mm wafers a month.

According to a recent survey by US firm iSuppli, the global market for NAND-type flash memory chips grew 64 pct last year to be worth 10.8 bln usd, with the main players being Toshiba with a 21.9 pct share and Samsung Electronics with 52.9 pct.