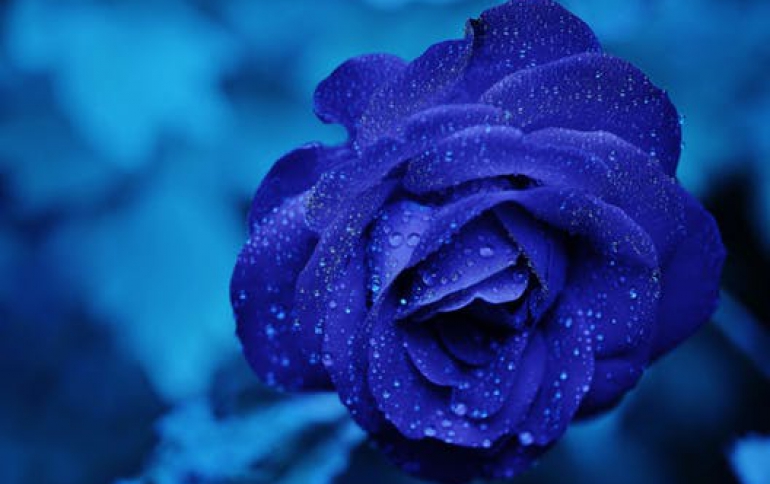 Trio of new games victim of piracy
A MONTH before the video game's scheduled release in the US this coming Tuesday, illegal copies of the hot sci-fi action title Halo 2 were already circulating on the internet.
Several highly anticipated games, such as Grand Theft Auto: San Andreas and Half-Life 2, have fallen victim to copyright theft. "You spend three years of your life pouring everything you have into this project, and then somebody gets their hands on the game and gives it away to the world for free," said Brian Jarrard of Microsoft's Bungie Studios, maker of Halo 2. "We made this, and these guys had no right to give it out to the public."
High-profile titles are commonly pirated before they are released, certainly within days after they arrive in stores, said Douglas Lowenstein, president of the Entertainment Software Association.
In the case of Halo 2, the French-language version appeared on file-sharing networks and news groups in October.
Microsoft said it was still investigating, working with authorities to track down those responsible. It remains unclear how the leak occurred, but it did not affect the game's release date.
That wasn't the case for Half-Life 2.
Fans were waiting last fall for the imminent arrival of the sequel to the popular Half-Life when unplayable source code from the personal computer game was stolen from developer Valve and circulated over the internet. The investigation has led to one arrest so far. FBI agent Ray Lauer in Seattle identified the suspect as a male from Germany but had no other details.
Half-Life 2 developer Valve said the game will arrive in US store shelves on November 16.
By the time Rockstar Games, a division of Take-Two Interactive Software, released its PlayStation 2 crime saga Grand Theft Auto: San Andreas on October 26, an illegally obtained version as well pictures of the game and the instruction manual had been on the internet for a week.
A spokesman said Rockstar is investigating. No one has been charged or arrested thus far.
While Mr Lowenstein of the ESA said it can be difficult to pin the leaks on a single cause, he blamed multinational crime syndicates for much of the theft. Security experts, meanwhile, say the problem often stems from employees involved in game creation.
Gabe Zichermann, vice president of strategy and communications of security company Trymedia Systems, said video games are particularly vulnerable because so many people handle the games — from artists and programmers to workers who package the final product.
He said 70 per cent of corporate security breakdowns are caused by insiders.
Many consumers, meanwhile, said they'd never consider pirated versions. Not only would it spoil the surprise, gamers tend to be devoted followers of game creators.
Soon after the Halo 2 leak, the forums at halo.bungie.org were closed so the experience wouldn't be ruined come November.
"I was expecting to get all sorts of hate mail, but instead I've had hundreds of letters from people saying thank you, you've helped keep us pure," said Claude Errera who runs the popular fan site.
Fans helped track and curb the spread of the pirated versions of Half-Life 2 and Halo 2.
Jarrard credited incensed fans and community policing efforts for informing Bungie about websites hosting the illegal Halo 2. The leak certainly hasn't affected sales — Microsoft said more than 1.5 million copies of the Xbox exclusive have been pre-ordered.
And Valve said its legions of devoted gamers provided thousands of tips that helped lead to the arrest.
There are many obstacles to snaring the thieves, much less prosecuting them. Many are based overseas, protected by a patchwork of law enforcement and copyright laws.
Efforts to stop the piracy include the ESA's Online Enforcement Program, which claims to have shut down more than 35,000 sites dealing with pirated games since 1998.
Mr Lowenstein conceded that piracy will be tough to stamp out.
"The problem and challenge with piracy is that there are people out there on a worldwide basis who've identified piracy as a very profitable enterprise," he said. "You don't end this problem overnight."
From