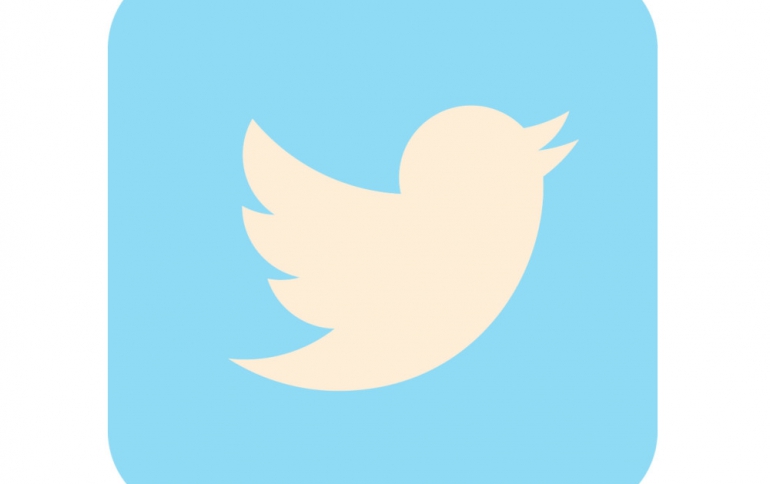 Twitter to Label Politician Tweets that Break Rules
Twitter said on Thursday it would identify and deemphasize tweets that broke its rules but came from important sources such as politicians.
Twitter said the new rules would apply to politicians and government officials with more than 100,000 followers.
"We'll now clearly label any tweets which violate our terms of service but decide to keep up due to public interest," Twitter Chief Executive Officer Jack Dorsey said.
If flagged, a notice would cover the offending tweet and require a user to click on a link to view it.
Critics have called on Twitter to take down vitriolic tweets from U.S. President Donald Trump and other politicians, while Trump and other conservatives have repeatedly accused technology companies of favoring liberals.
"There are certain cases where it may be in the public's interest to have access to certain Tweets, even if they would otherwise be in violation of our rules," Twitter said in a blog post.
It added: "We'll place a notice – a screen you have to click or tap through before you see the Tweet – to provide additional context and clarity." The notice will appear in the home timeline and across other areas such as search, Twitter said.
A Twitter spokeswoman said a human reviewer will decide on these tweets, not artificial intelligence monitoring. If a violation were found, a task force of teams would rule whether the questionable tweet should be considered in the public interest.
Twitter added that "there are cases, such as direct threats of violence or calls to commit violence against an individual, that are unlikely to be considered in the public interest."