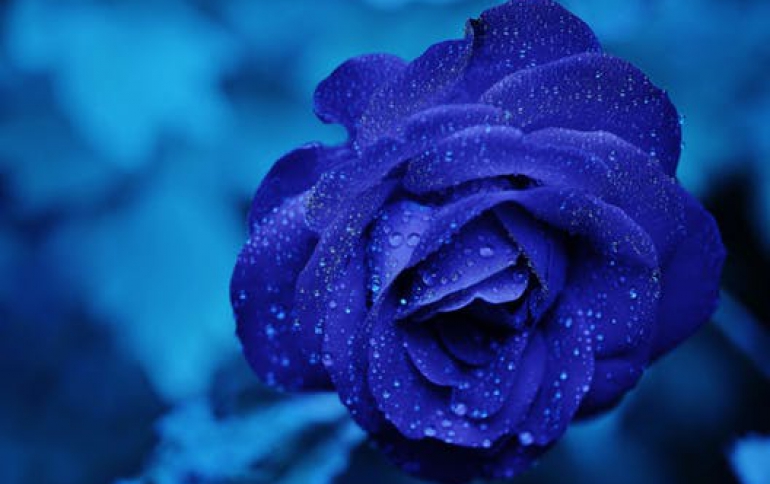 Twitter Makes It Easier For Users to Create Threads
Twitter is making it simpler to thread Tweets together, and to find threads.
The company is adding a plus button in the composer, so you can connect your thoughts and publish your threaded Tweets all at the same time. You can continue adding more Tweets to your published thread at any time with the new "Add another Tweet" button. Additionally, it's now simpler to spot a thread - an obvious "Show this thread" label has been added.
Twitter is rolling these updates in the coming weeks.
It is the latest instance of the social network altering or adding a feature after reviewing feedback to keep its more than 300 million monthly active users engaged.
Last month, Twitter doubled the character limit for tweets from 140 to 280.