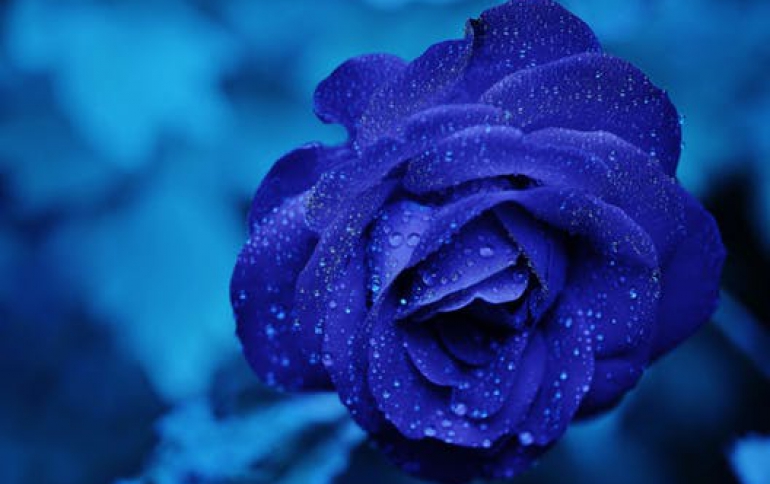 Twitter Releases 'Lite' Version For Emerging Markets
Twitter is launching a faster version of its mobile service on Wednesday aimed at people with little data on their smartphone plans, hoping to pick up users in emerging markets.
Twitter Lite and it will be aimed largely at users outside the United States. It through a web browser, not a stand-alone phone application, but its appearance and functionality are nearly identical to what app users experience.
Facebook has also released Facebook Lite in 2015 and on Tuesday, YouTube unveiled a low-data mobile app designed for India.
San Francisco-based Twitter had 319 million average monthly active users at the end of last year, up 4 percent year-over-year but still a fraction of Facebook's 1.9 billion users.
With an additional data-saving feature users can turn on, data consumption will drop some 70 percent on average, according to Twitter. This will be achieved by differences such as initially displaying previews of pictures instead of full pictures.
Like YouTube, Twitter is eyeing India's 1.3 billion people, and it timed the release of Twitter Lite in part to coincide with the start this week of a major cricket event there. Cricket is the most popular sport in India and following sports in real time is one of the main ways people use Twitter.
Other countries where the company said it expects Twitter Lite to be most useful include Indonesia, the Philippines, Brazil, Argentina and Mexico.