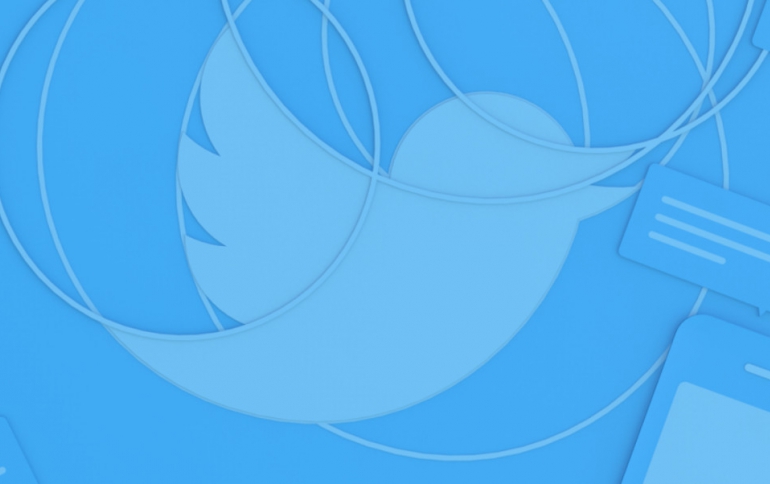 Twitter Unveils New Privacy Policy
Twitter is updating its global privacy policy and is launching the Twitter Privacy Center to provide more clarity around what the company is doing to protect the information people share with the social network.
Twitter's new privacy webpage (https://privacy.twitter.com/) is the central place that host's everything that's part of Twitter's privacy and data protection work: related initiatives, announcements, new privacy products, and communication about security incidents.
The new policy changes, which will take effect on Jan. 1, 2020, will comply with the California Consumer Privacy Act (CCPA).
The California law requires large businesses to give consumers more transparency and control over their personal information, such as allowing them to request that their data be deleted and to opt out of having their data sold to third parties.
Twitter also announced on Monday that it is moving the accounts of users outside of the United States and European Union which were previously contracted by Twitter International Company in Dublin, Ireland, to the San Francisco-based Twitter Inc.
The company said this move would allow it the flexibility to test different settings and controls with these users, such as additional opt-in or opt-out privacy preferences, that would likely be restricted by the General Data Protection Regulation (GDPR), Europe's landmark digital privacy law.
The company says it is working to upgrade systems and build privacy into new products.