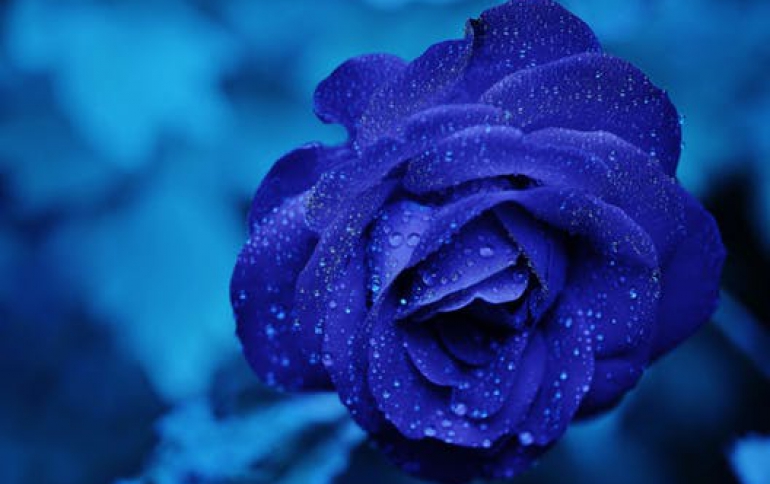 Uber and Yandex Announce Merger Agreement
Uber Technologies Inc. and Yandex are merging their ride-hailing businesses in Russia, through a venture that will be valued at $3.73 billion.
As part of the deal, Uber will invest $225 million and take a 36.6 percent stake in a new venture, the companies said in a statement Thursday. Yandex which will invest $100 million and will own 59.3 percent of the new enterprise.
Last year, Uber left China in exchange for a 17.5 percent stake in rival Didi Chuxing, after losing more than $2 billion battling its competitor.
Uber is the dominant ride-hailing operator in the U.S. but has been on the defensive, beset by scandals that led to Travis Kalanick's ouster as chief executive officer.
Tigran Khudaverdyan, head of Yandex.Taxi in Russia, will become CEO of the combined enterprise, Uber and Yandex said. Together, their businesses handle 35 million rides a month, and will also operate in Kazakhstan, Azerbaijan, Armenia, Belarus and Georgia.
The deal is expected to close in the last three months of 2017.