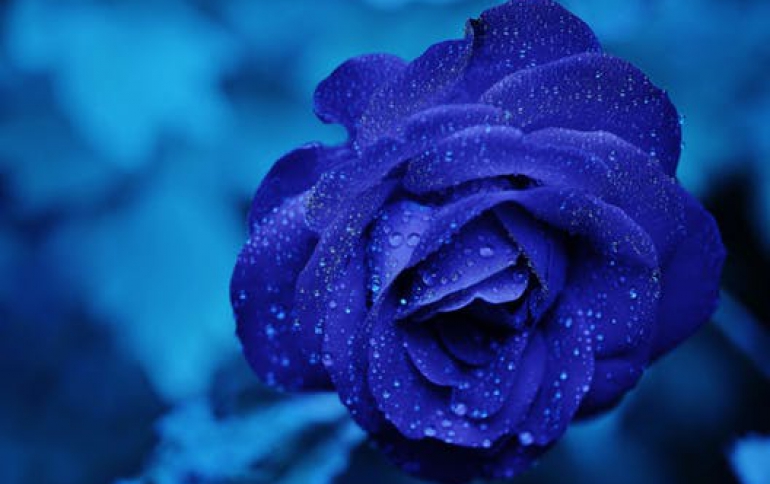 Uber Receives $3.5 billion Invvestment From Saudi Arabia Fund
Uber has raised $3.5 billion from Saudi Arabia's sovereign wealth fund, the U.S. ride-hailing service said on Wednesday. The investment from the Saudi Arabian Public Investment Fund was part of Uber's most recent financing round that valued the company at $62.5 billion, Uber said.
As part of the investment, a managing director at the fund, Yasir Al Rumayyan, will take a seat on Uber's board, the company said in a statement.
Uber has committed to investing in the Middle East, where it has grown aggressively.