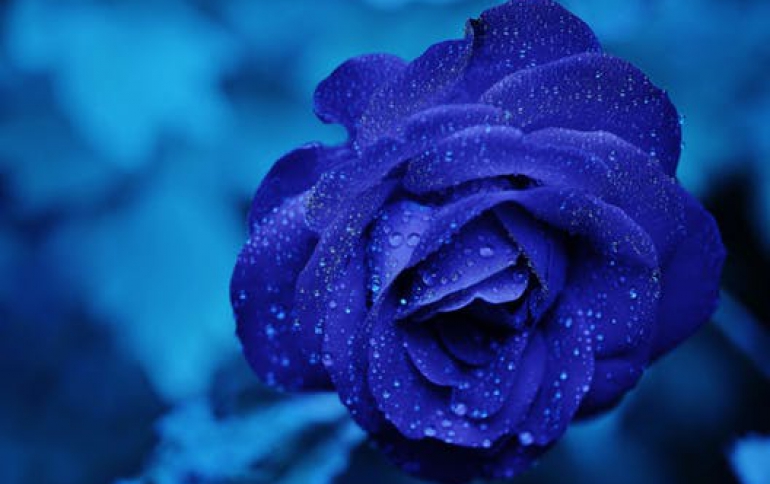 Ubuntu Virtual Machines on Windows 10 Made Easier With Hyper-V Quick Create
Canonical and Microsoft have teamed up to release an optimized Ubuntu Desktop image that's available through Microsoft's Hyper-V gallery.
The Ubuntu Desktop image should deliver a better experience when running it as a guest on a Windows 10 Pro host, according to Canonical.
Microsoft hasworked with XRDP upstream to add support for their Enhanced Session Mode, which provides tight integration between a Windows host and the Ubuntu virtual machine running in Hyper-V. The next obvious step was to create a bootable Hyper-V image of Ubuntu Desktop 18.04 LTS which includes XRDP pre-configured to take advantage of Enhanced Session Mode.
Benefits of Enhanced Session Mode
Improved clipboard integration
Dynamic desktop resizing
Shared folders for easy host/guest file transfer
Improved mouse experience, seamlessly moving between the host and guest desktops
With the Hyper-V Quick Create feature added in the Windows 10 Fall Creators Update, Microsoft and Ubuntu have added a virtual machine image (Ubuntu Desktop 18.04.1 LTS) available in the Hyper-V Gallery on Windows 10 Pro. Open the Hyper-V Gallery and choose Ubuntu from the list of operating systems.
Please note, this feature requires Hyper-V.
On top of running Ubuntu in a virtual machine, you can use Windows Subsystem for Linux. WSL is a Windows 10 feature that enables you to run native Linux command-line tools directly on Windows. WSL is an easy to install feature on Windows 10, and you can run Ubuntu, Suse, Debian and other distros as well. And if you want to build your own distro and use that, you can too.