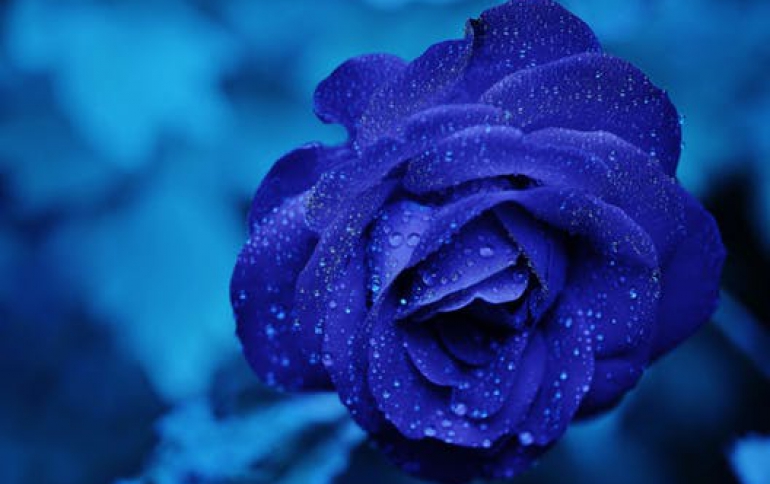 Ulead Digital Media Software Included with Pioneer A08
With the recent announcement of the Pioneer Electronics (USA) Inc. DVR-A08XL multiple-format, double-layer DVD drive, consumers can now burn twice the amount of data and digital media to DVD recordable discs at faster speeds than previously possible. Ulead Systems, a 15-year industry-leader in digital media software development, today announced that Pioneer has included Ulead's fully-integrated suite of award-winning video editing, DVD creation, media management, DVD player, burning as well as NovaStor's backup software with the DVR-A08XL.

Armed with Pioneer's multiple-format, double-layer DVD drive and Ulead's top-of-the line digital media software, consumers can now easily and quickly organize, edit and transform videos and photos into polished DVD productions. Leveraging the 16 x 16 maximum write speed of the DVR-A08XL and the Ulead Burn.Now engine, users may be able to burn projects at up to twice the write speed to DVD-R and +R discs. By including the Ulead DVD Player software on the DVD, viewers can watch the final DVD production on a computer without needing additional software. To back up data easily and quickly, the suite includes NovaBACKUP 7.1, powerful yet easy-to-use software for backing up digital files.

The DVR-A08XL with the Ulead digital media software suite is currently available at a manufacturer's suggested retail price of $179.99.

"We feel that Ulead's software is best suited to support the latest technology of the Pioneer drive, including 4x double-layer DVD burning and 16x maximum write speed for single layer DVD-R and +R," said Andy Parsons, senior vice president of advanced product development at Pioneer Electronics (USA) Inc. "The included applications help us provide our customers with elegant DVD solutions for both the presentation and preservation of electronic media such as video, music, digital photos and data files."

"Pioneer has upped the ante for write speed with the DVR-A08XL," says Lewis Liaw, president of Ulead Systems, North America. "The DVR-A08XL combined with our easy-to-use digital media software gives everyday consumers an entire new level of efficiency and creativity for handling their digital memories."